adrecor with SAMe
For the patient with stress induced fatigue, looking for methylation and mood support1-2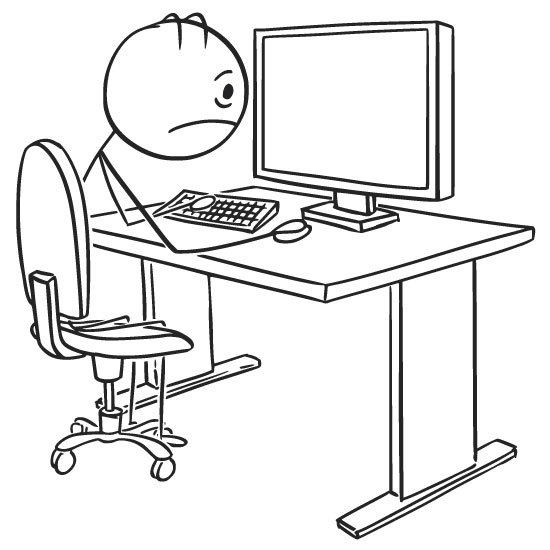 A blend that pushes the
"Go" button to support the production of neurotransmitters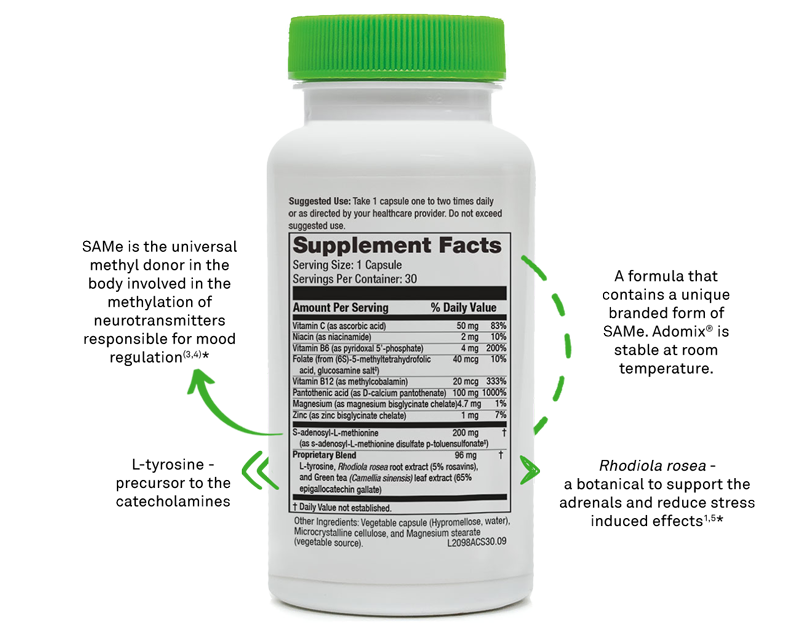 Know someone who could benefit?
Introduce AdreCor with SAMe to your patients seeking methylation support.

Shop Now
Duncan T, et al. Mol Nutr Food Res.2013;57(4):628-36.
Bottiglieri T. Psychiatr Clin North Am.2013;36(1):1-13.
Legeay S, et al. Nutrients. 2015;7(7):5443-68.
Teng Y and Wu D. Pharmacogn Mag. 2017;13(50):326-31.
Clark K and Noudoost B. Front Neural Circuits. 2014;8:33.
Blier P. J Psychiatry Neurosci. 2001;26 Suppl:S1-2.
Verhoeff N, et al. Pharmacol Biochem Behav. 2003;74(2):425-32.
Xing B, et al. Brain Res. 2016;1641( Pt B):217-33.
Krizanova O, et al. Stress. 2016;19(4):419-28.