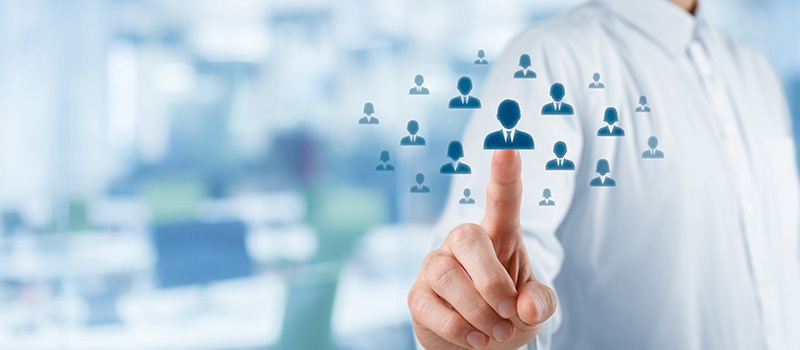 June 12, 2018
NeuroScience Announces New Leadership Structure
Osceola, WI, Tuesday, June 12, 2018
NeuroScience, a recognized leader in delivering professional grade dietary supplements containing amino acids, botanicals, vitamins, and minerals to thousands of licensed healthcare providers, recently announced new ownership and appointed corporate officers to lead the organization.
Bill Sevold, current President of NeuroScience, led a group of individual private investors with strong management experience in the healthcare and technology industries to purchase NeuroScience, Inc. Bill Sevold was appointed Chief Executive Officer and President. He joined NeuroScience in 2016 as Vice President of Sales/Marketing and was promoted to President in 2017. Prior to NeuroScience, Mr. Sevold served in sales and marketing leadership roles with Guidant Corporation, Boston Scientific, and St. Jude Medical. Mr. Sevold earned his Master of Business Administration at the University of Minnesota Carlson School of Management.
Abigail Marinack was appointed Chief Commercial Officer. Ms. Marinack joined NeuroScience in 2014 and served in a series of key roles including Clinical Support Manager and Director of Marketing. As Chief Commercial Officer, she leads the Marketing, Product Development, Customer Support, Specialized Sales, and Logistics departments. Ms. Marinack holds a Doctorate in Naturopathic Medicine from the accredited Southwest College of Naturopathic Medicine in Arizona.
Brent Bublitz was reappointed Chief Financial Officer. He joined NeuroScience in 2007 as Finance Manager and was promoted to Chief Financial Officer in 2013. Previously, Mr. Bublitz gained experience in financial and accounting management roles with UNISYS, Department of Defense, and McNally Industries. As Chief Financial Officer, he leads the Accounting, Human Resources, and Technology departments. Mr. Bublitz is a Charter Global Management Accountant and received a CPA in 1987.
NeuroScience has retained its corporate location in the scenic Saint Croix River Valley near Osceola, WI. You can learn more about NeuroScience products and services at www.neuroscienceinc.com.
Media Contact: Heather Potting (heather.potting@neurorelief.com)