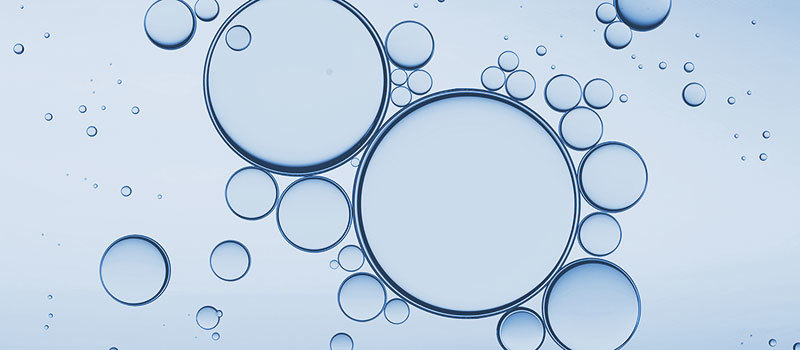 October 08, 2018
NeuroCelle™ Emulsions - The Latest in Innovative Non-Capsule Supplement Technology
NeuroScience, a recognized leader in delivering professional grade dietary supplements containing amino acids, botanicals, vitamins, and minerals to thousands of licensed healthcare providers, recently announced the launch of their latest in innovative non-capsule supplement delivery systems: NeuroCelle Technology.

NeuroCelle technology suspends ingredients in a palate pleasing emulsion utilizing a patented process to create specialized nanocarriers known as micelles. Emulsions are a blend of both soluble and insoluble ingredients that can be applied to a great-tasting suspension of high quality, professional grade ingredients. This patented achievement in supplement delivery is based on a naturally occurring emulsification process in the body where nutrients are placed into these specialized packages known as micelles.1,2 During digestion, these micelles allow for the easy absorption of nutrients through the intestinal wall to then be transported to the circulatory system.
References:
Zhang L, et al. J Drug Target. 2013;21(6):515-27.
Goodman B, Adv Physiol Educ. 2010;34:44-53.