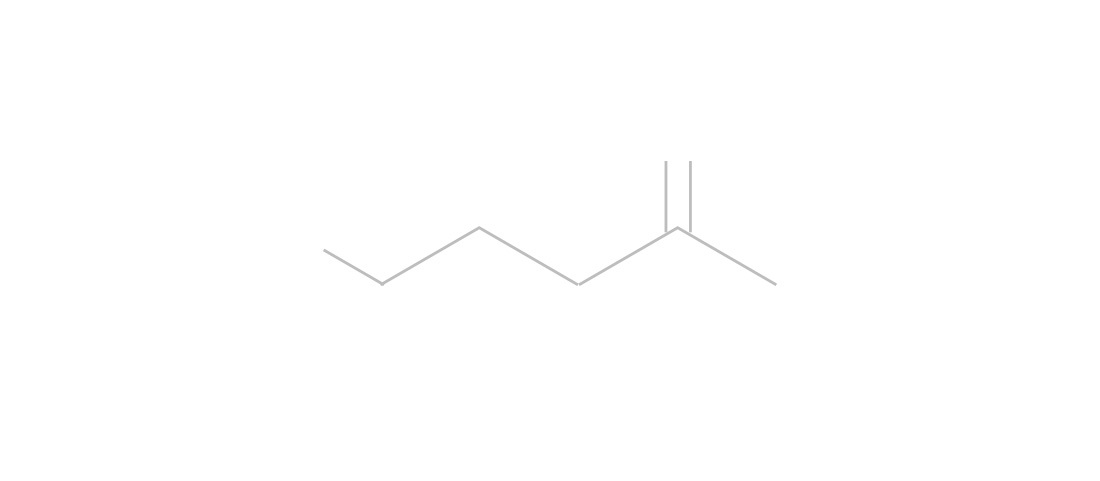 May 21, 2019
Regulatory Update
The FDA recently issued warning letters to multiple dietary supplement companies, including NeuroScience. The letter received by NeuroScience expressed concern about the labeling of the ingredient 4-amino-3-phenylbutyric acid HCl used in the Kavinace formulas. While NeuroScience submitted a formal response to the warning letter and are currently reformulating the Kavinace brand, we understand the ongoing impact this has had on both healthcare providers and patients.
The targeted release date for the Kavinace reformulation is early summer 2019. Because NeuroScience believes every sleepless brain is unique, our portfolio offers supplement options with different mechanisms designed to fit individual clinical needs.

NeuroScience always strives to be a compliant and transparent company that provides clinical options to improve patients' lives. Our pledge is to once again deliver the Kavinace experience in new and innovative ways.

Please visit the News + Events page for the latest information on the Kavinace reformulation as well as updates on product promotions and new launches.