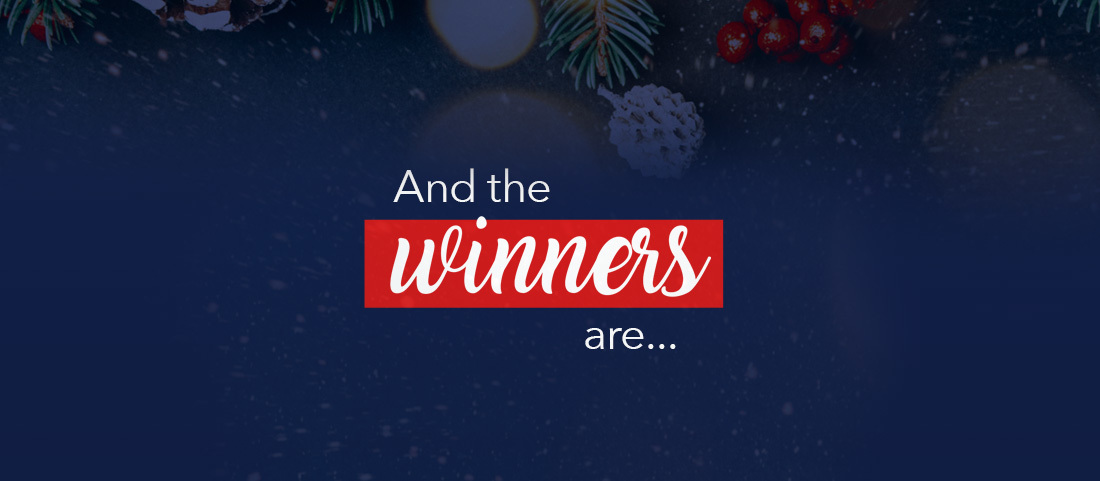 December 22, 2021
Holiday Giveaway
NeuroScience's hosted our annual holiday giveaway to celebrate victories this year, big and small. Kudos to you and your staff for everyone you've helped.
Thank you to everyone who participated and congratulations to our winners!


Dr. David Simpson in New York, NY
Dr. Kellie M Gray in Glendale, AZ
Peoples Rx North in Austin, TX
Santa Barbara Wellness for Life in Santa Barbara, CA
Dr. King Mason in Houston, TX
Dr. Tom Yarema in Soquel, CA

Keep following us on our social platforms for news on the first giveaway of 2022!