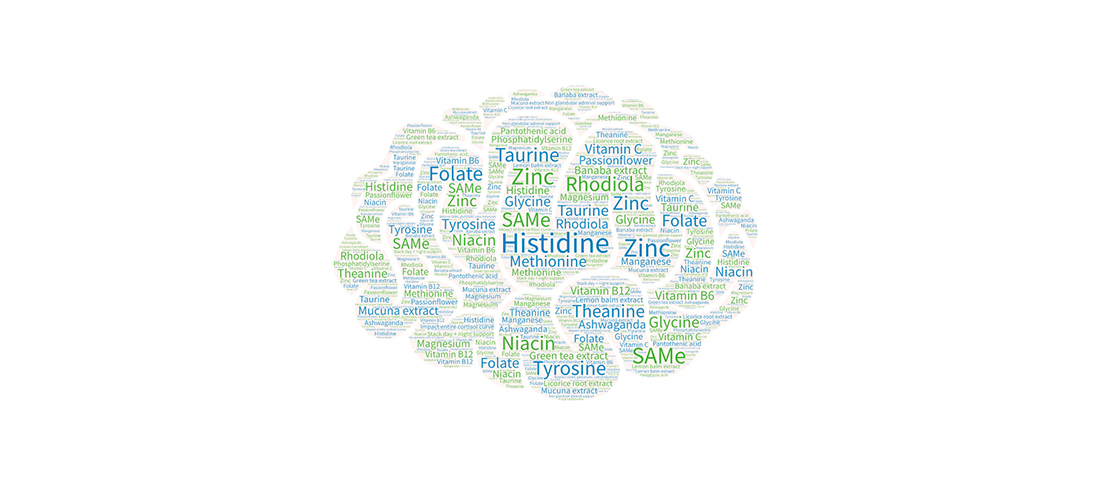 January 19, 2022
Supplement Stress with Success - Understanding diverse and complex stress patients
NeuroScience presents: Supplement Stress with Success - Understanding diverse and complex stress patients.
The frequency and presentations of the stressed patient have dramatically changed over the past year. Start 2022 with a refresher on what drives stress and ensure your supplement support options meet the unique needs of this growing patient group.

Leveraging lessons from 20 years, this webinar will help healthcare providers:
Review key physiological processes of stress

Identify how these processes manifest differently

Understand mechanisms of key ingredients to target stress processes

Learn how a blended approach can support meaningful patient outcomes


The featured presenter is Abigail Marinack. Abbey holds a Doctorate of Naturopathic Medicine and is currently the Chief Operations Officer at NeuroScience, an organization she has been passionately dedicated to for nearly a decade. Her vast natural industry experience and understanding make her an excellent speaker.
Join NeuroScience on Wednesday, February 2nd at 2:00 pm CST to talk about stress and how to supplement with success!
Reserve your spot here.