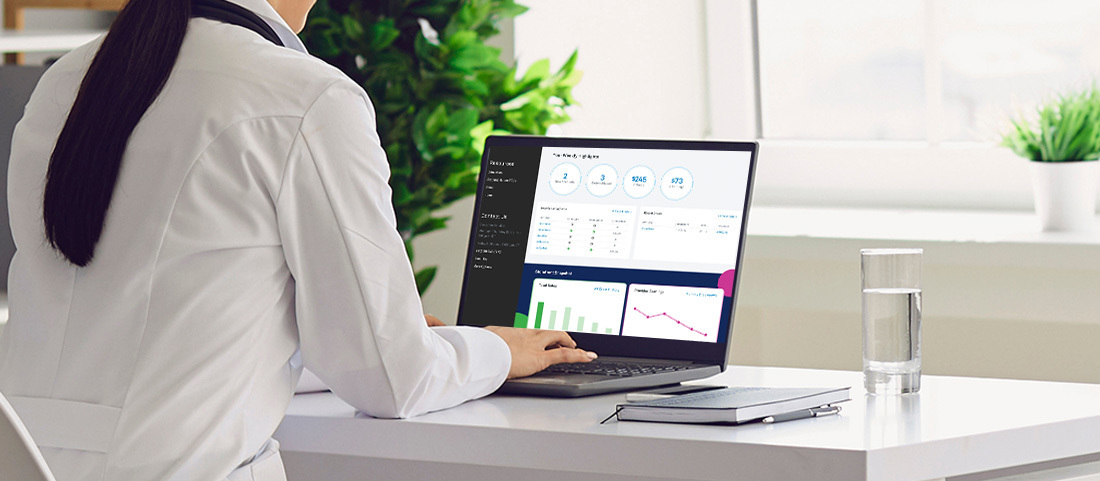 February 21, 2023
NeuroScience Launches Expanded Patient Fulfillment Platform
(February 20, 2023, Osceola, WI) - NeuroScience, Inc. announces the launch of their newly expanded patient fulfillment platform, now available exclusively to healthcare providers with a registered NeuroScience account and accessed only on www.neuroscienceinc.com. This platform is designed to better connect providers to their patients through a digital NeuroScience storefront that can be customized for each patient, which modernizes the direct line from provider to product to patient.
An Improved Patient Journey
Patients deserve a speedy start to their wellness journey, so all patient fulfillment orders are automatically sent via 2 Day shipping, with free shipping on orders of at least 2 bottles. But before their order is placed, patients easily create their own profile to receive recommendations from their provider, order online at their convenience, and setup an autoship with deliveries that work for their needs. All on an easy, colorful, and mobile-friendly platform.
A Better Provider Experience
With NeuroScience's expanded fulfillment platform, providers have all the tools necessary to connect with their patients right at their fingertips. They can customize the products offered on their storefront, easily add/edit patients, pass along pricing promotions, offer exclusive curated product bundles, track the journeys of new patients, monitor patient orders, and even earn a percentage of every sale.
Empowering Provider Oversight
The expanded NeuroScience patient fulfillment platform is designed to keep providers in control. Patients must be invited by a provider to access the platform and once accepted, will only be able to see NeuroScience products that their provider allows, which eliminates patients getting lost among full product catalogs. And with an easy-to-use Dashboard, providers in a single page can see in real-time the health of their storefront and track changes in revenue, earnings, enrolled patients, and total orders.
Connect the Dots
NeuroScience strives to supportthe modern healthcare practice. Provider login and registration is easy by visiting www.neuroscienceinc.com. Connect even more dots between provider and patient with NeuroScience's expanded patient fulfillment platform.
----
Established in 2000, NeuroScience is a professional grade dietary supplement brand that offers its potent, targeted blends exclusively to healthcare providers. Recognized as a leader in brain health, NeuroScience formulates its products to address a holistic, multi-system approach to healthcare with an emphasis on sleep, stress, mood, cognition, and energy supporting supplements.