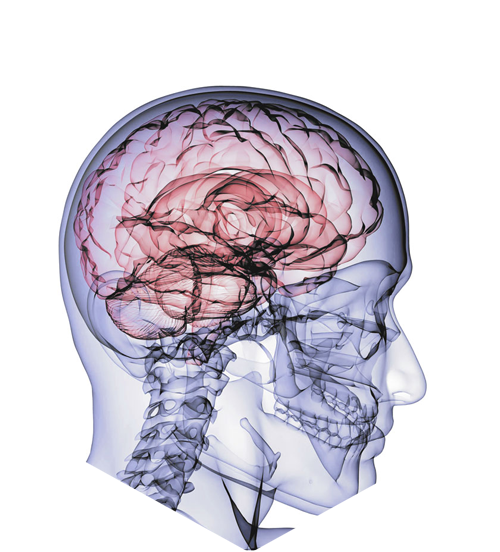 FORMULATING AN APPROACH
We believe…
Health is maintained by cooperation between the nervous, endocrine, and immune systems, which led to our unifying concept of the NEI SuperSystem™ in 2009.

Clinical symptoms are multifactorial, validating why we formulate and organize NeuroScience products into the network impacted within our multi-system approach: Catecholamine, NeuroAdrenal, NeuroEnteric, NeuroImmune, and Serotonin/GABA.

Holistic formulations with blended ingredients offer comprehensive support that individual ingredients cannot.
an approach in action
Premium products that consistently work
As a professional grade brand, our foremost goal is delivering supplements that contain impactful amounts of ingredients in a practical daily serving. This is why we work exclusively with licensed healthcare providers. We never design products with specific price points in mind—we research peer-reviewed scientific journals and clinical studies to find safe and effective ingredients as well as their efficacious amount.
This approach allowed NeuroScience to pioneer the concept of neuro-adrenal-supporting supplements in 2003 with our first AdreCor product. We take equal pride as a contemporary leader in products designed to support healthy sleep-wake cycles with our Kavinace and Calm supplement brands.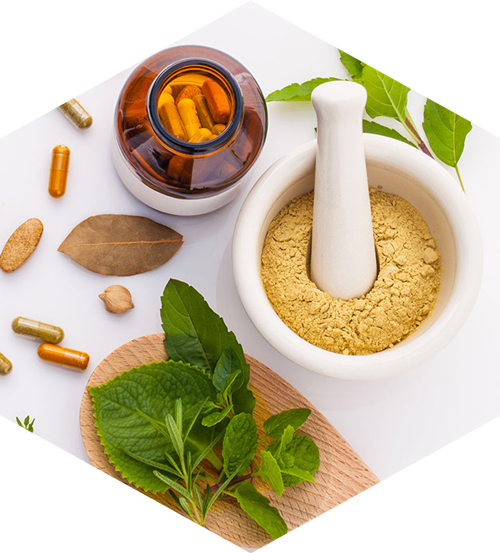 NeuroScience Leadership Team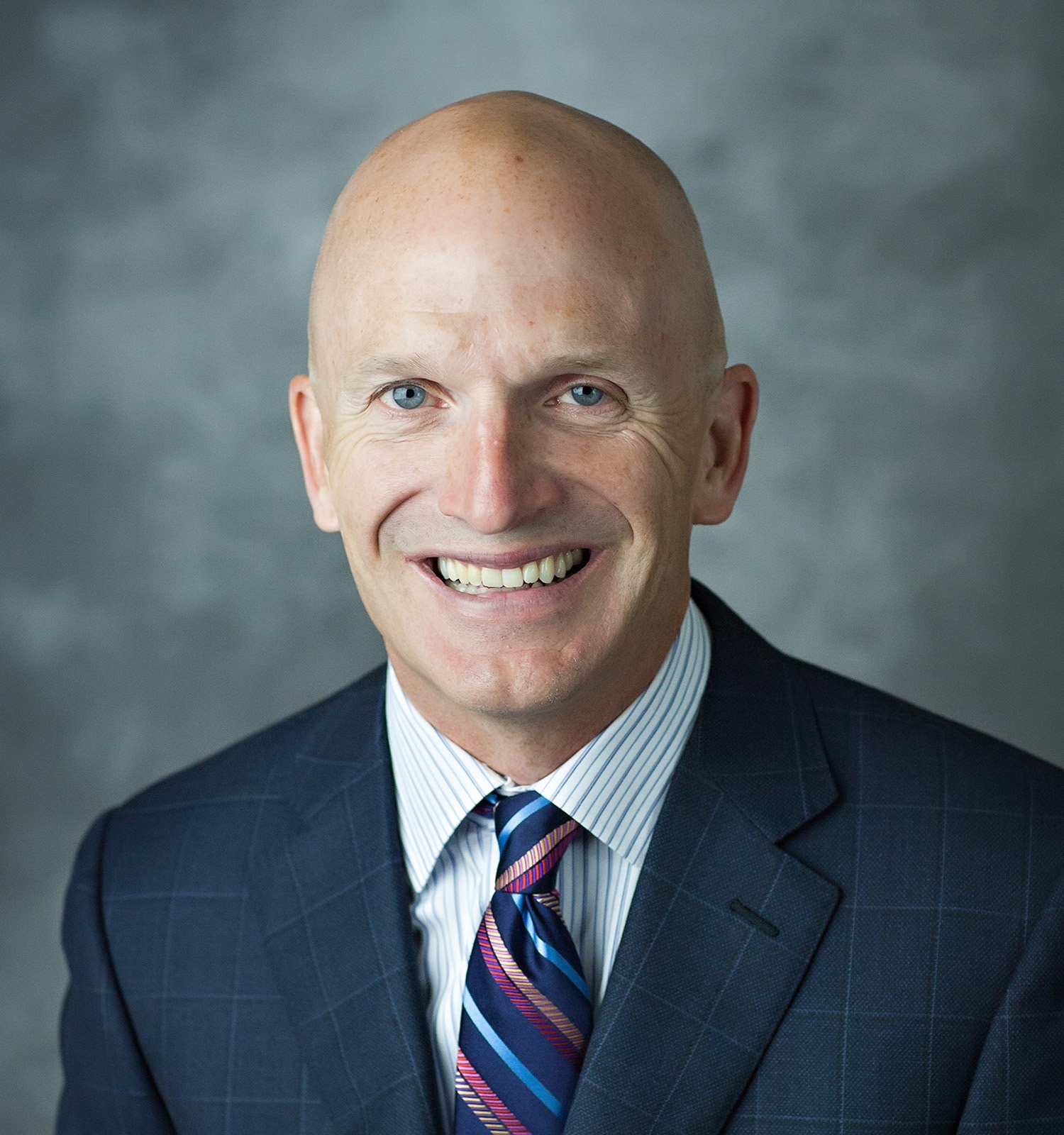 Bill Sevold

Chief Executive Officer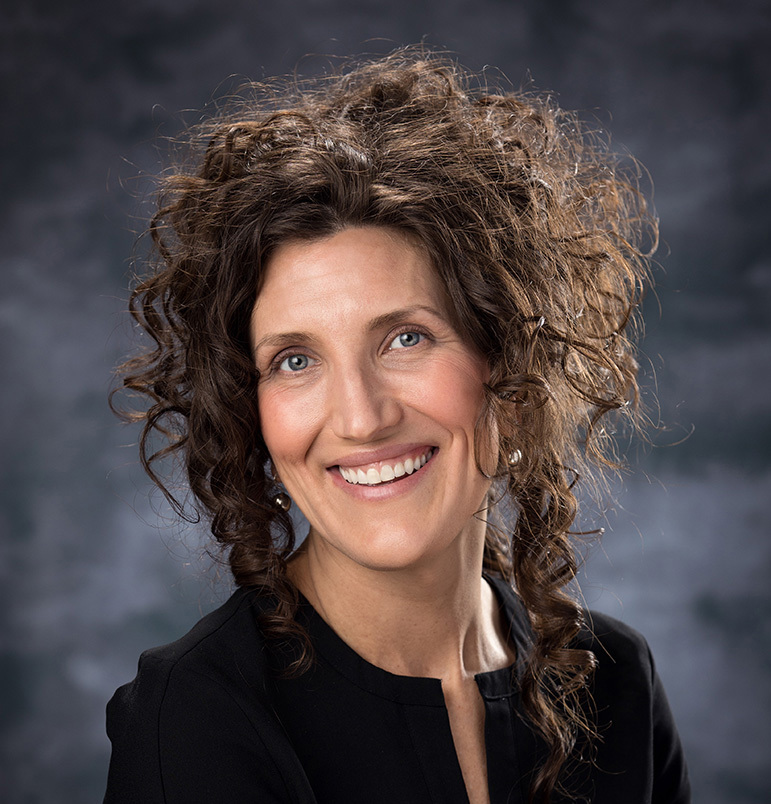 Abigail Marinack

Chief Operations Officer