Use Neuro-Q to help you
Find the right supplement, for the right patient
It starts with clinically
validated questions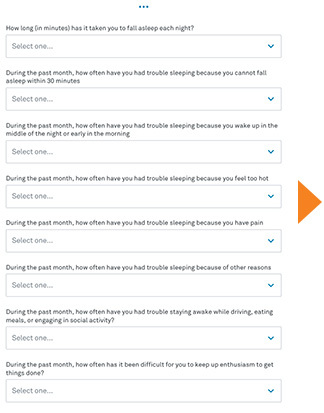 It ends with a recommendation
you are confident in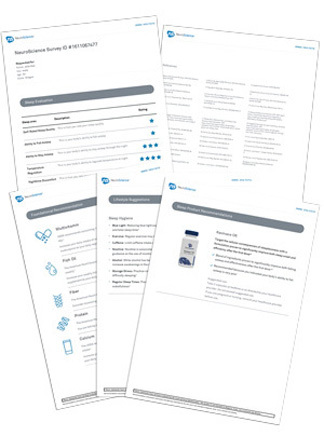 You can use
Neuro-Q with all of your patients
New patients
Make it a part of your standard operating procedure for new patient intake. This will allow you to set a baseline on where they are with their concerns.
Existing patients
You can introduce the survey during their next appointment. This will give you a snapshot of where they are in their health journey and help you better understand their needs or any changes that need to be made.
a personalized
Recommendation for success
We'd love to hear from you!