Get started with NeuroSelect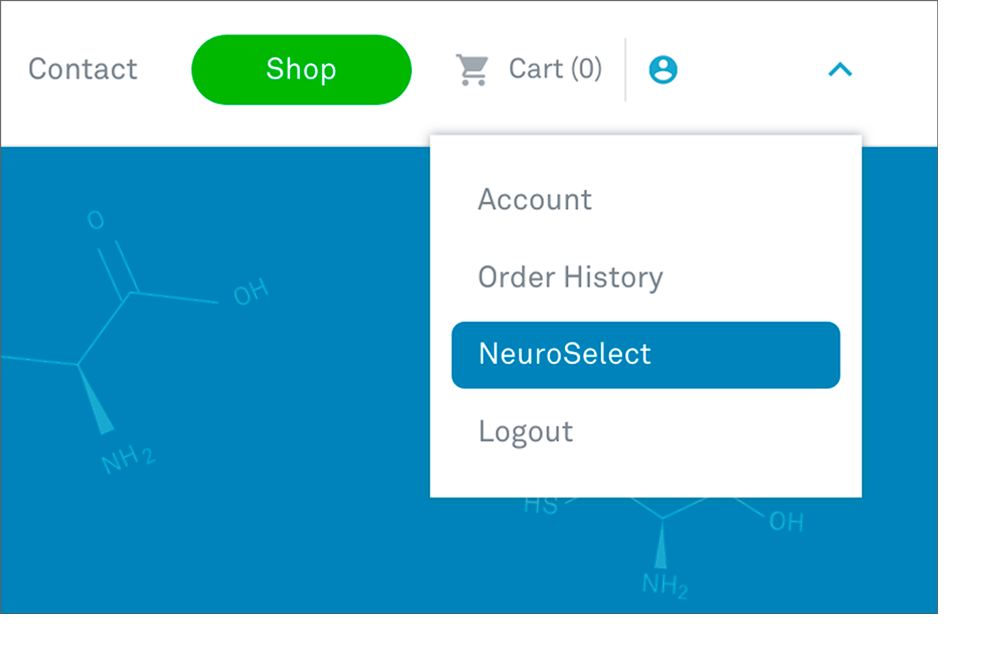 Locate NeuroSelect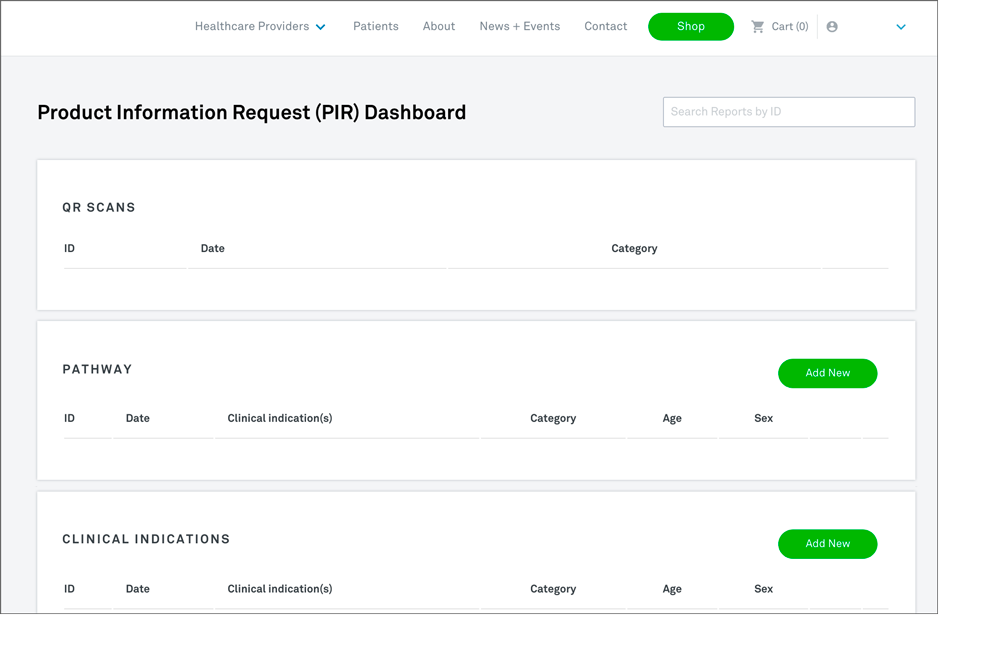 Launch your dashboard
Generate, store, and edit Product Information Requests (PIRs)

Product Information Request (PIR)
Reports in a simple and professional format
Integrate NeuroSelect into your practice
Want to go mobile?
NeuroSelect is available for free download on Google Play and the App Store.
Download >
Interested in an account?
Apply for a NeuroScience healthcare provider account by filling out our New Account Application.
Apply >
Learn about the line?
The shop page has information on the supplements available in NeuroSelect.
Shop >