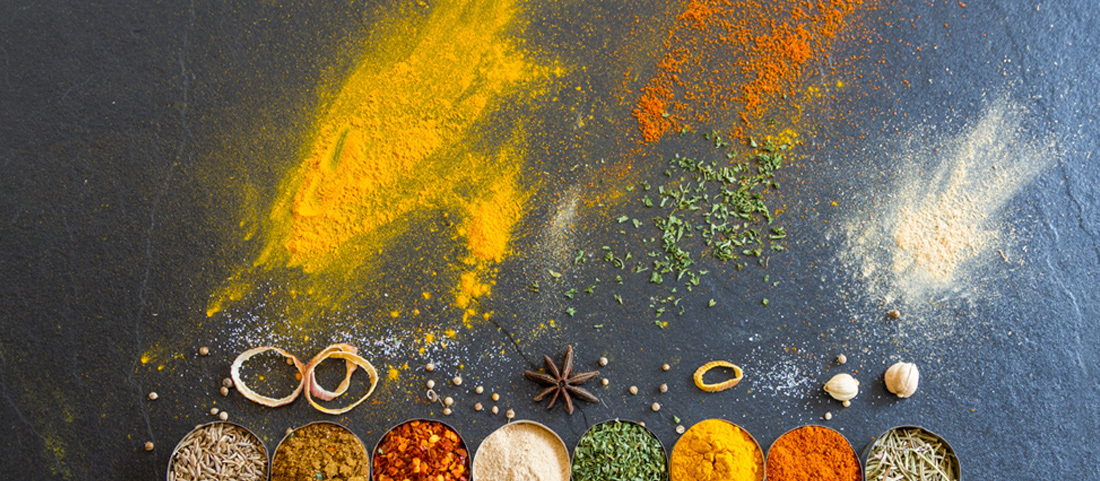 January 31, 2020
Color Variant in Nature
Chemistry of Color
The pigmentation of botanicals, including astaxanthin, resveratrol, and cilantro, are due to the mix of single and double bonds in the ring structure, which prevents or allows light to enter and emit the specific color. 1 These differences in bonding cause the organic range of colorants seen in nature and in products containing those botanicals.1
Embracing Natural Differences
Due to variants seen in nature, many pigmented botanicals can appear to yield different shades of color depending on a number of factors, such as sunlight exposure and environmental nutrient availability2. This can cause products containing those botanical ingredients to also appear in varying shades and tones. NeuroScience embraces these natural color differences and never uses artificial additives to maintain consistent coloring across products or lots.
Product Quality Promise
NeuroScience scientists work diligently to assess the optimal qualities of each ingredient included in a product. As such, they look at and test aspects like standardization, sourcing, and physical appearance to determine which qualities are essential to the efficacy of the product.
References
Vershinin A. Biofactors. 1999;10(2-3):99-104.

Bohren C. Pigment Cell Res. 1988;1(4):214-22.