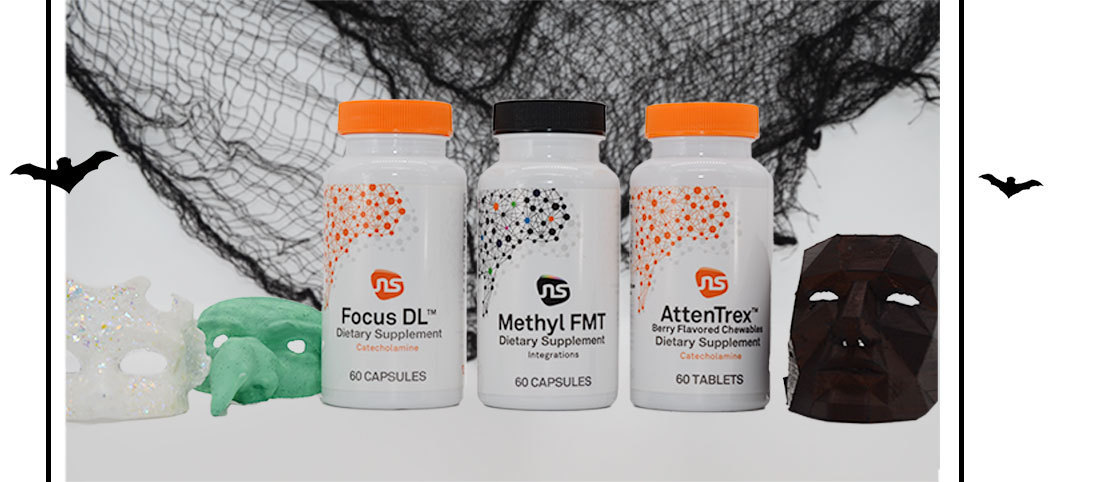 October 31, 2023
Haul-oween Giveaway
No tricks, just treats with NeuroScience's Haul-oween Giveaway! The giveaway was un-masked and the winners have been selected.
Thank you to everyone who participated and congratulations to our winners!


Dr. Paula Rochelle

Tipton Chiropractic & Health, Dr. Darlene Ehlers

Dr. Ann Shippy

En Health Matters, Dr. Natasha Thomas

Dr. Heidi Wittels

Dr. Chip Halverson

Be Well Family Care, Swathi Rao
Keep following us on our social platforms for news on upcoming giveaways to finish off 2023 and start 2024!