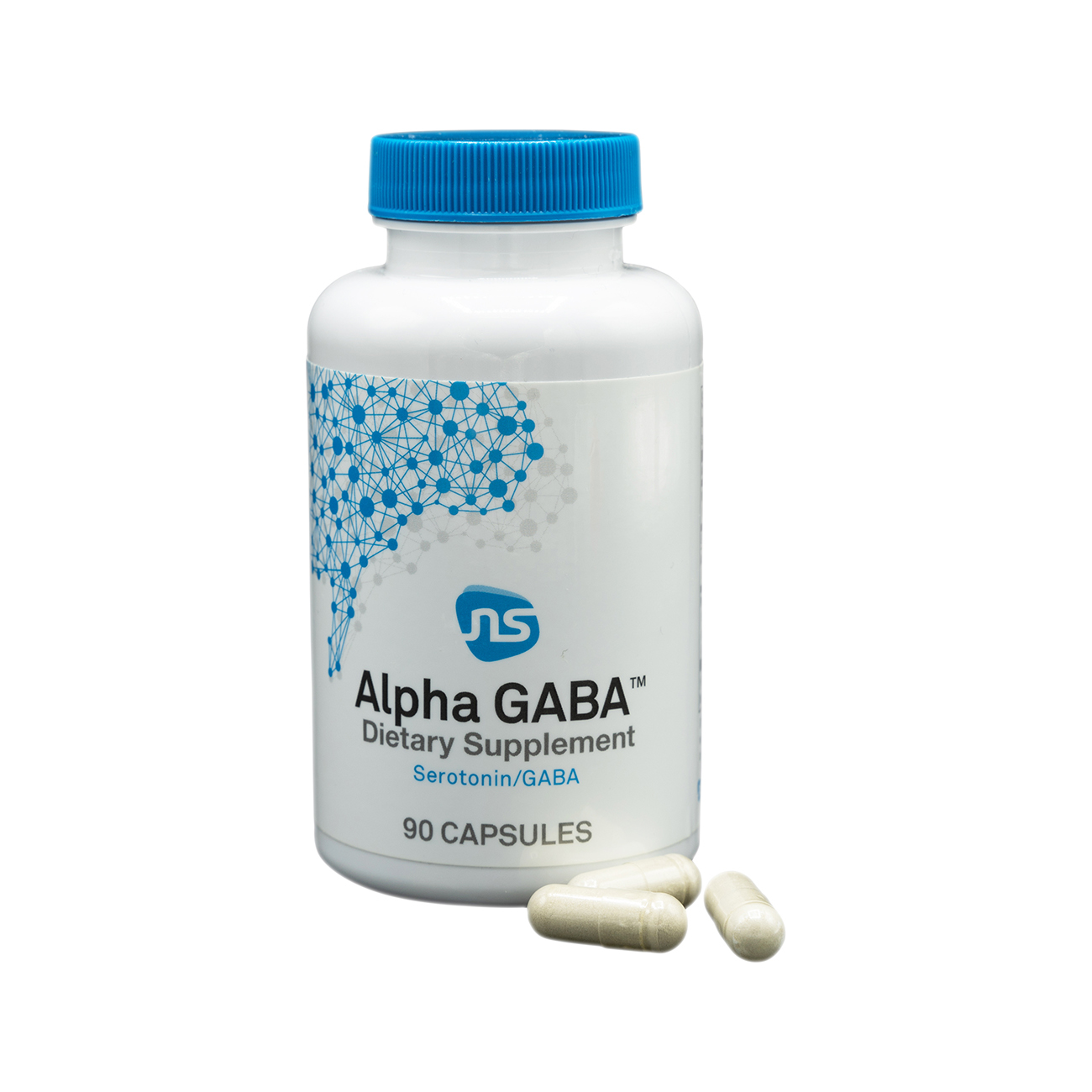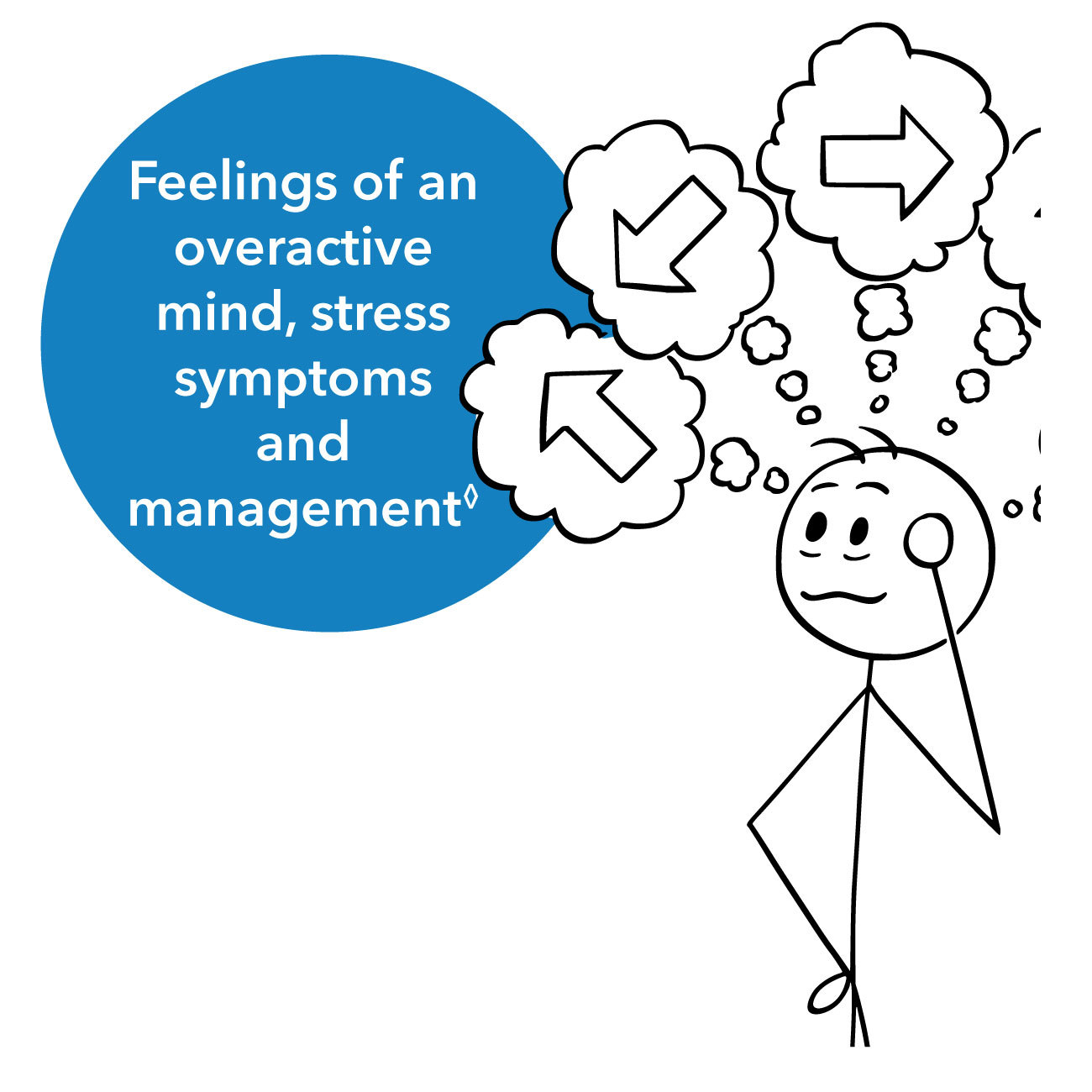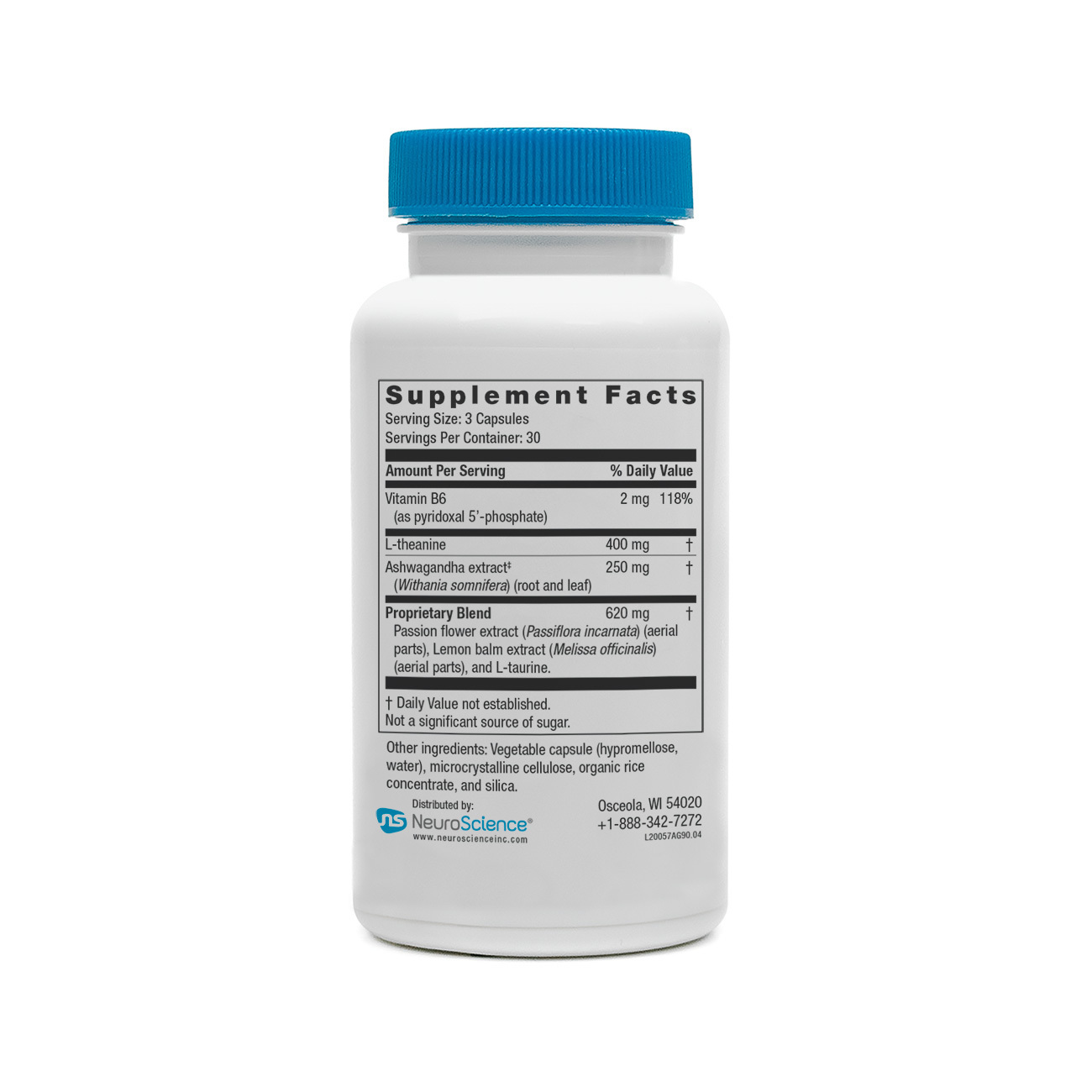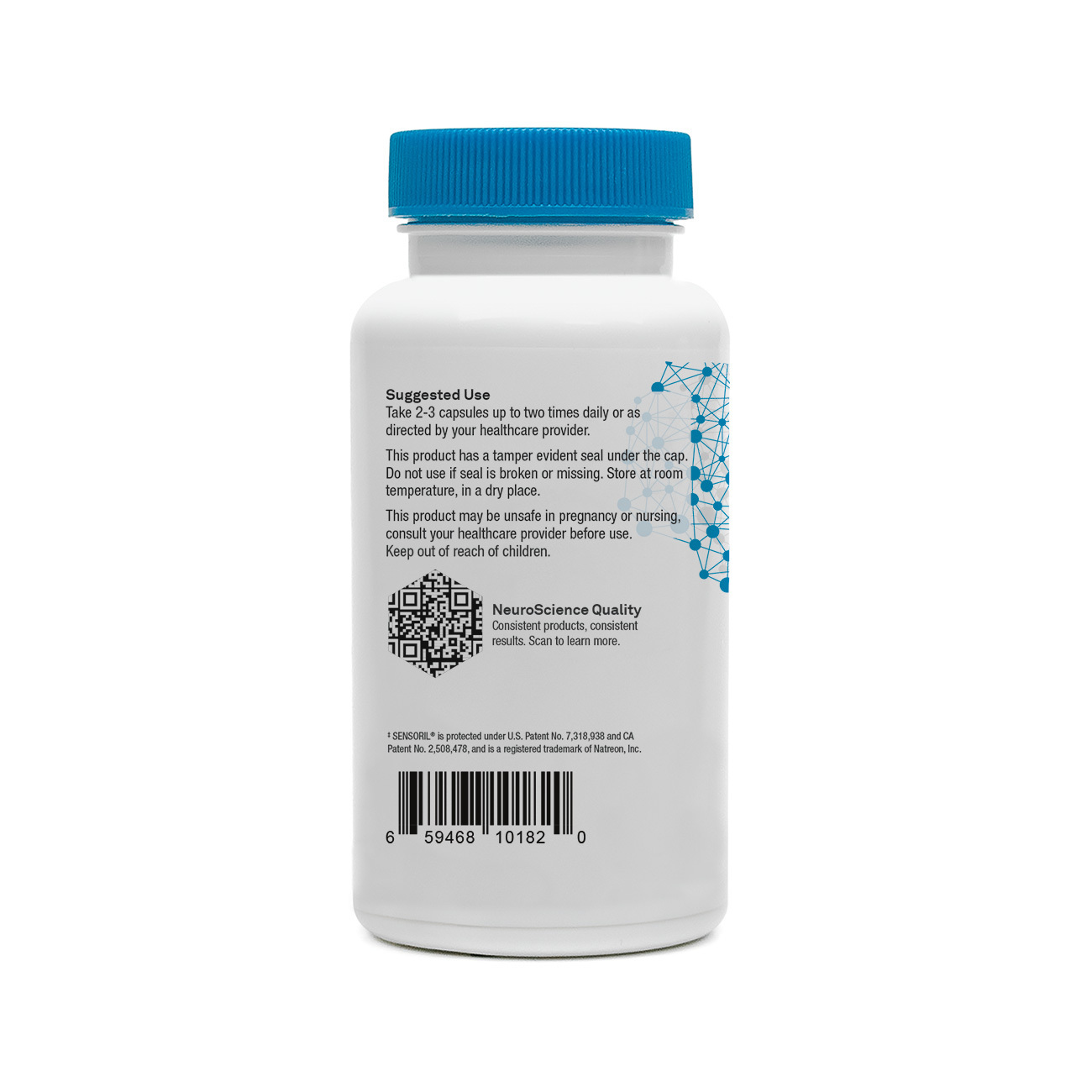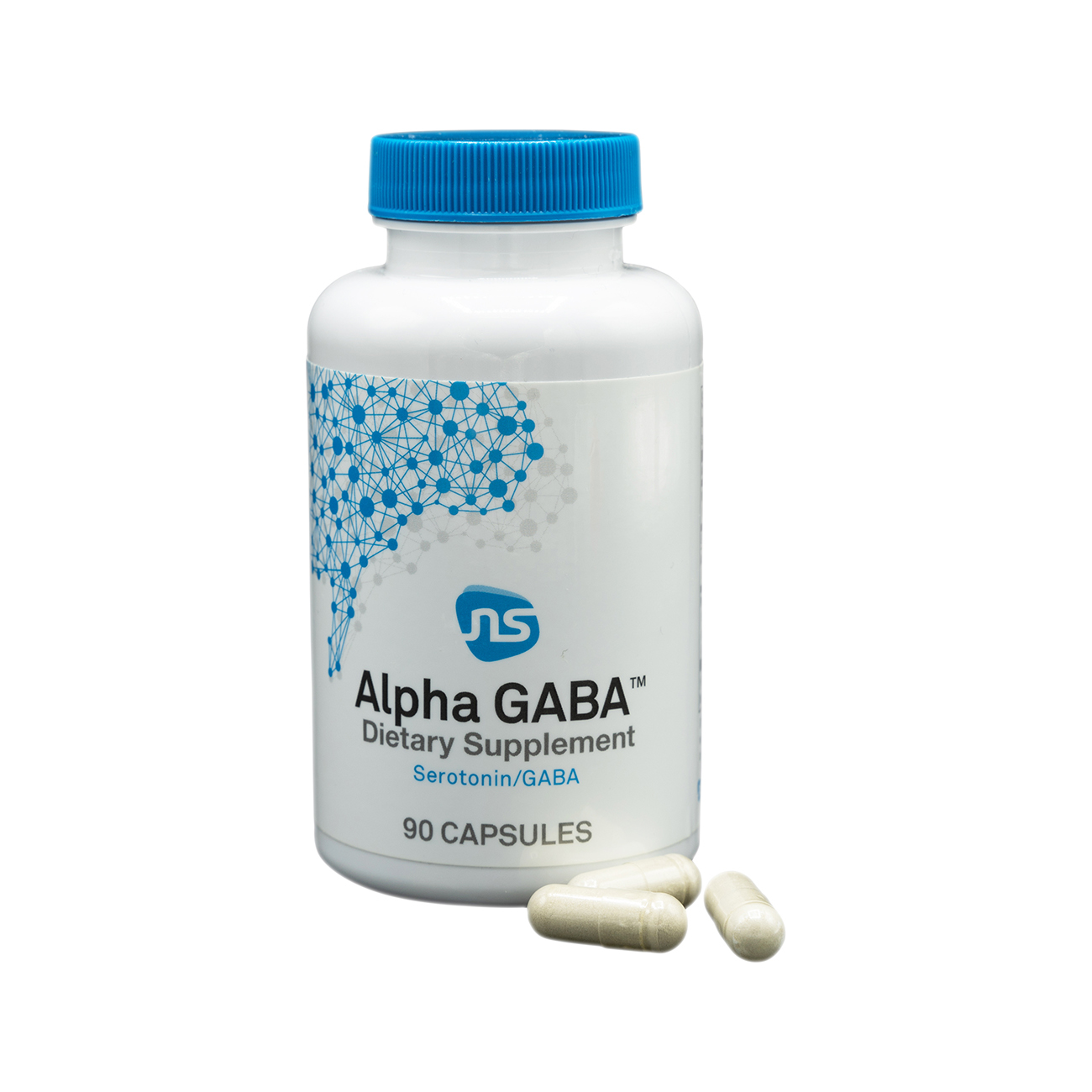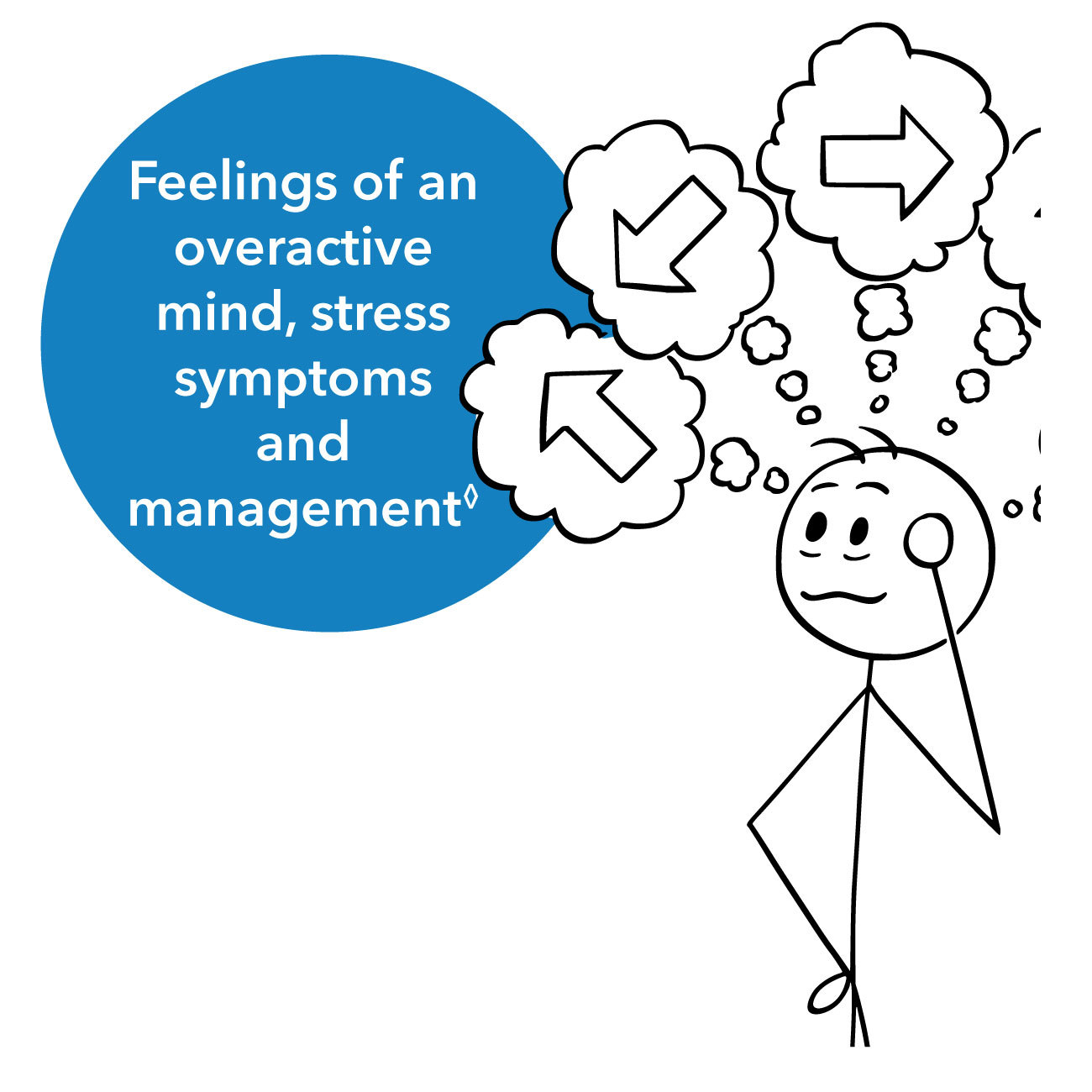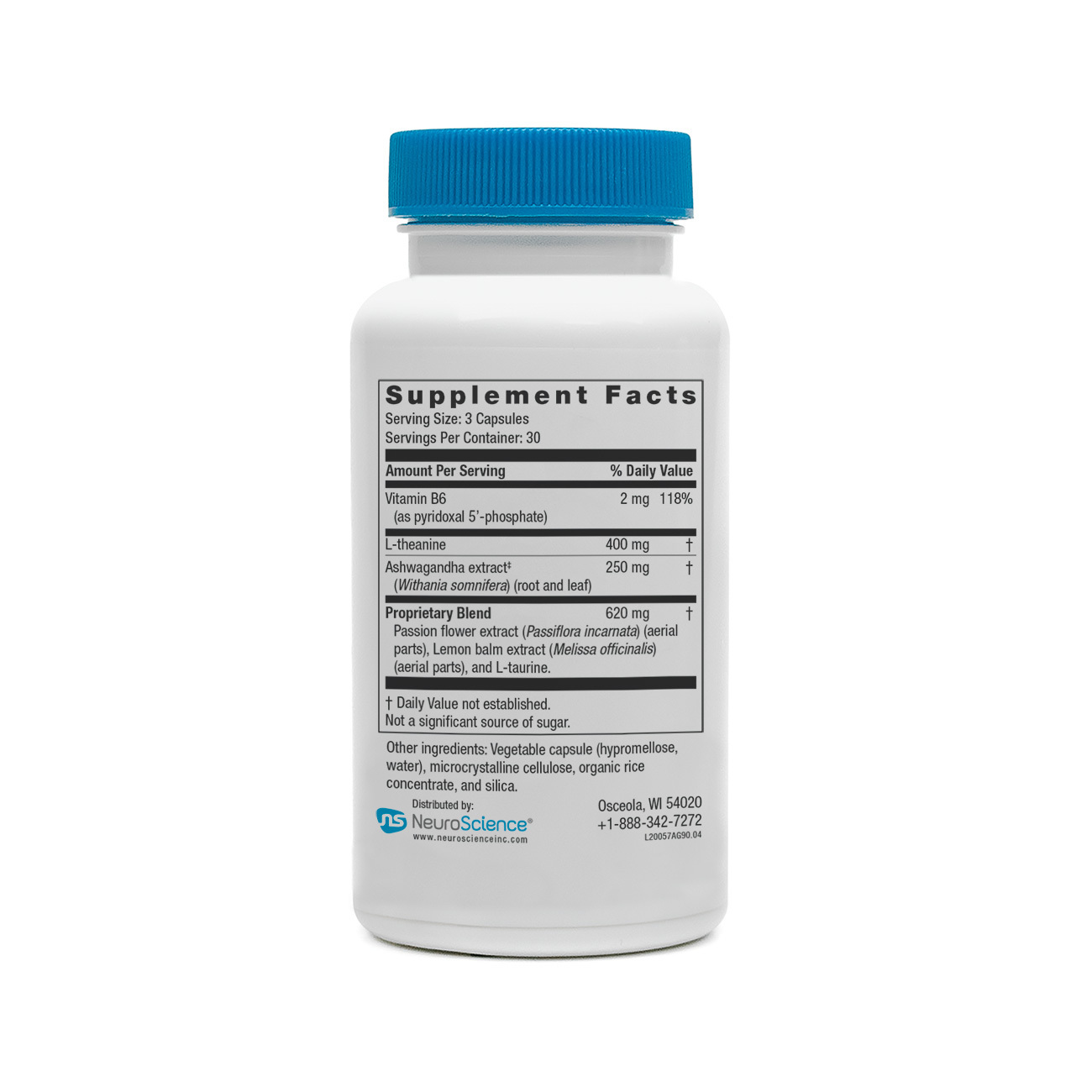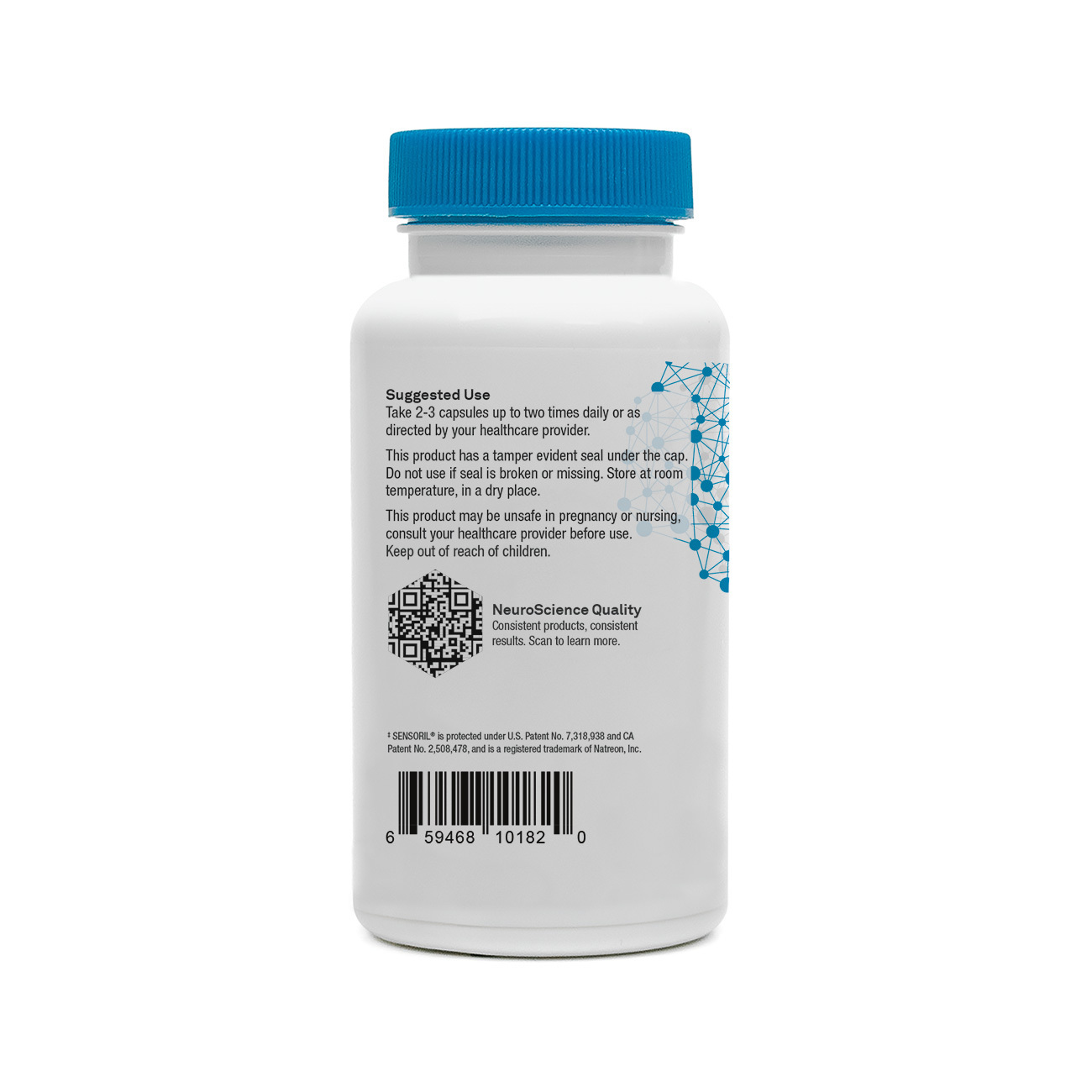 Item Number: 20057
Alpha GABA
90 capsules per bottle
Ingredients to promote calm during times of anxiousness while supporting a healthy response to stress, day or night*
To buy our products you must be a NeuroScience account holder.
Ingredients
Amino Acid:
Botanical:

Ashwagandha

Lemon balm leaf extract

Passionflower

Vitamin/Mineral:
View our ingredient index
Suggested Use
Take 2-3 capsules up to two times daily or as directed by your healthcare provider. Do not exceed suggested use.
If you are pregnant or nursing, consult your healthcare provider before use.
Download Spec Sheet