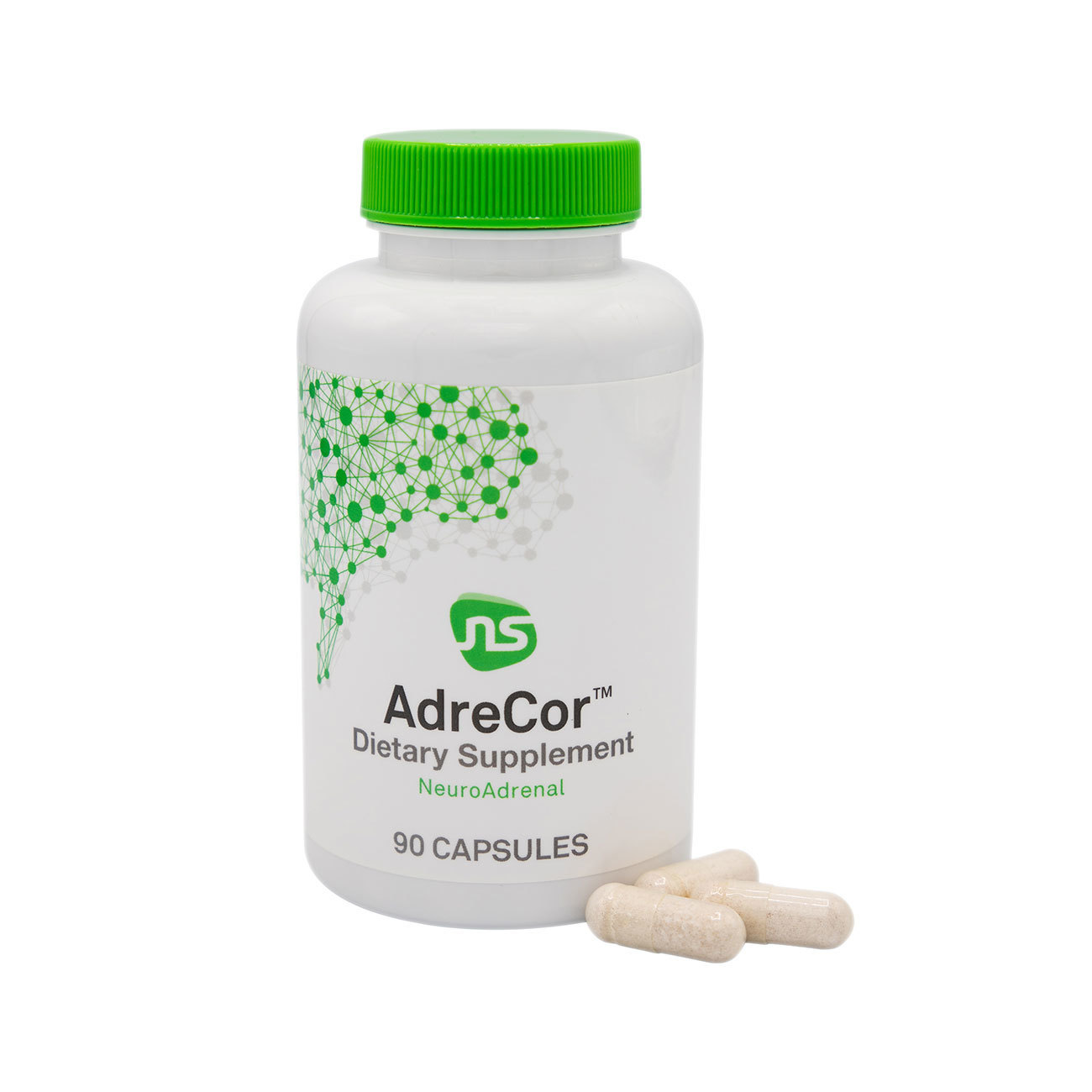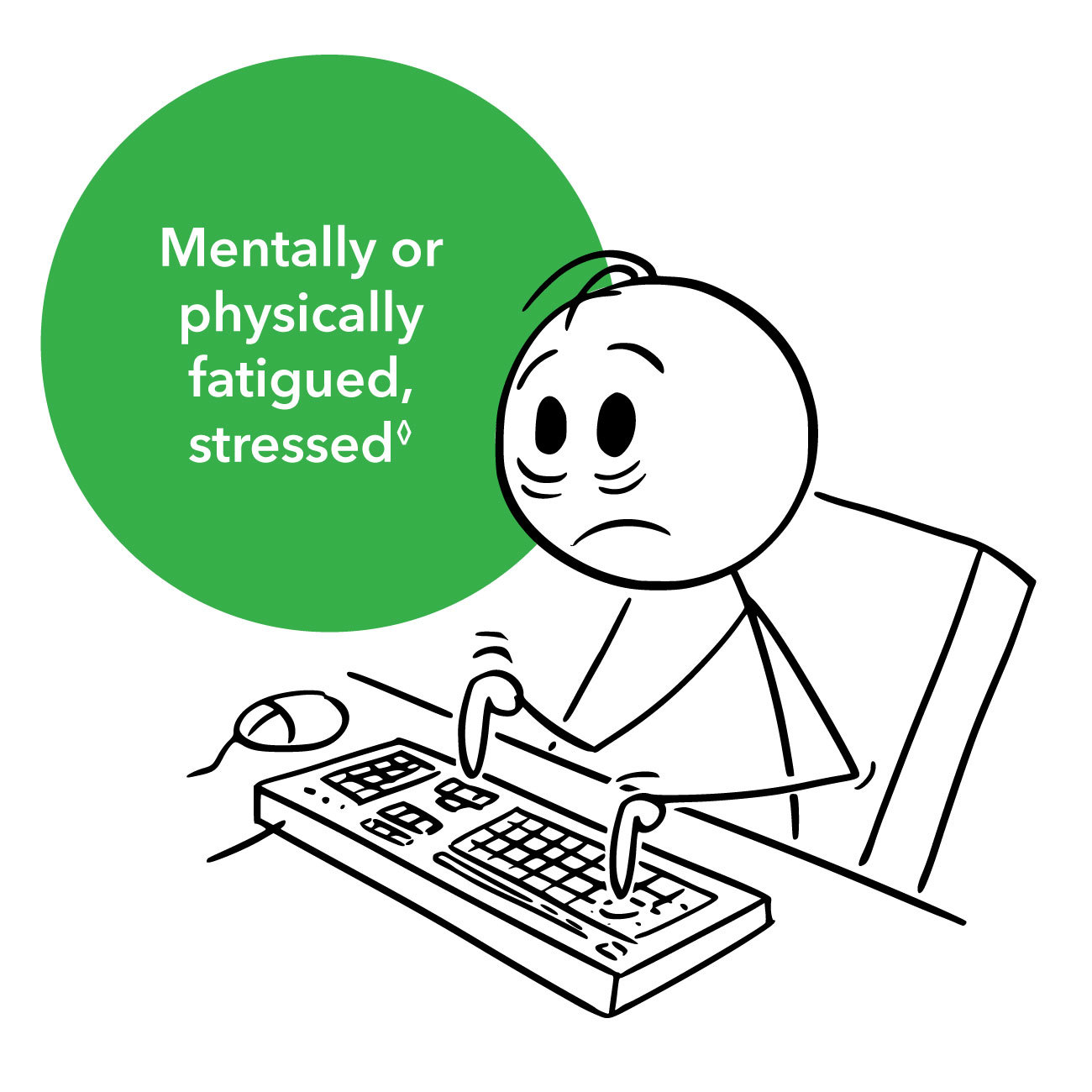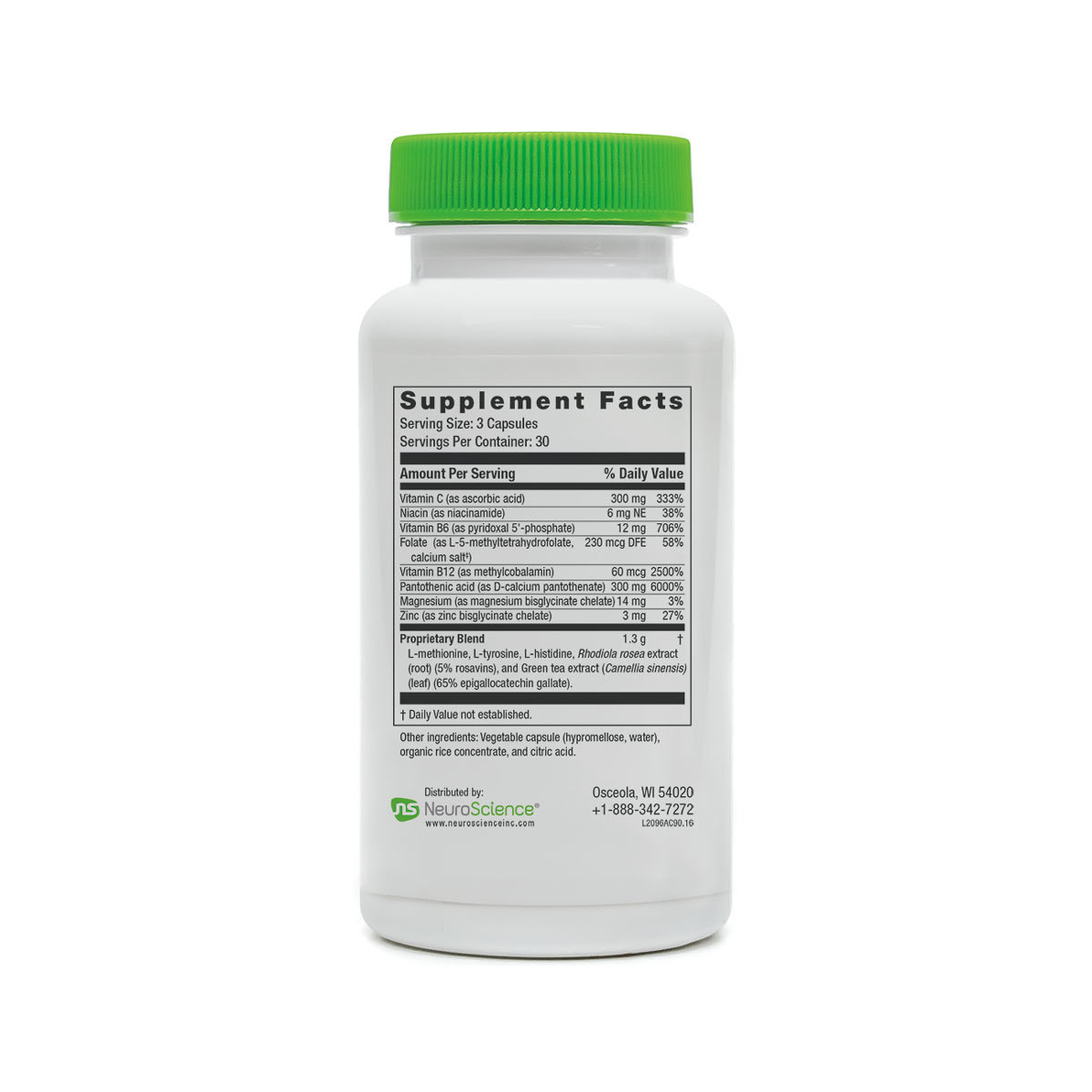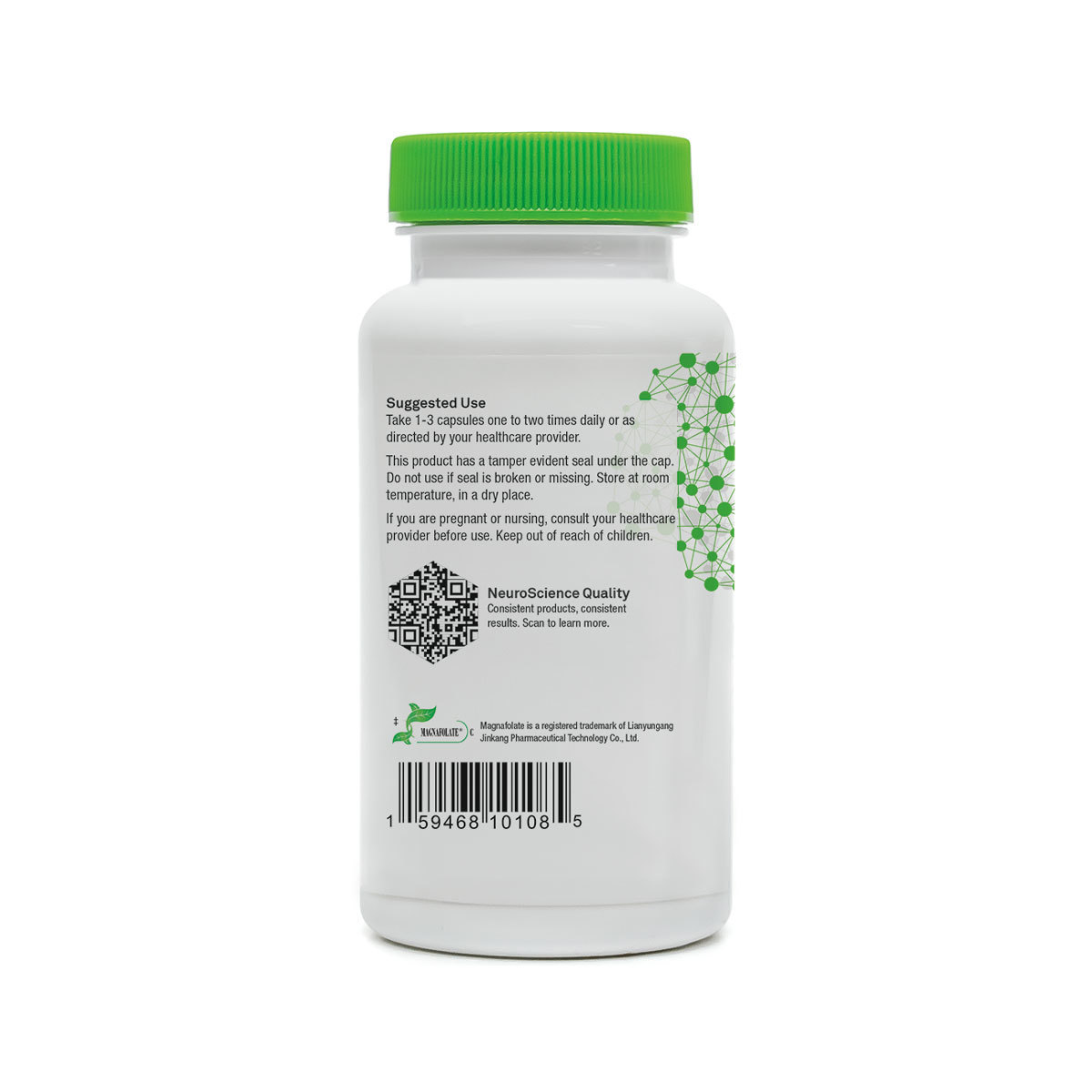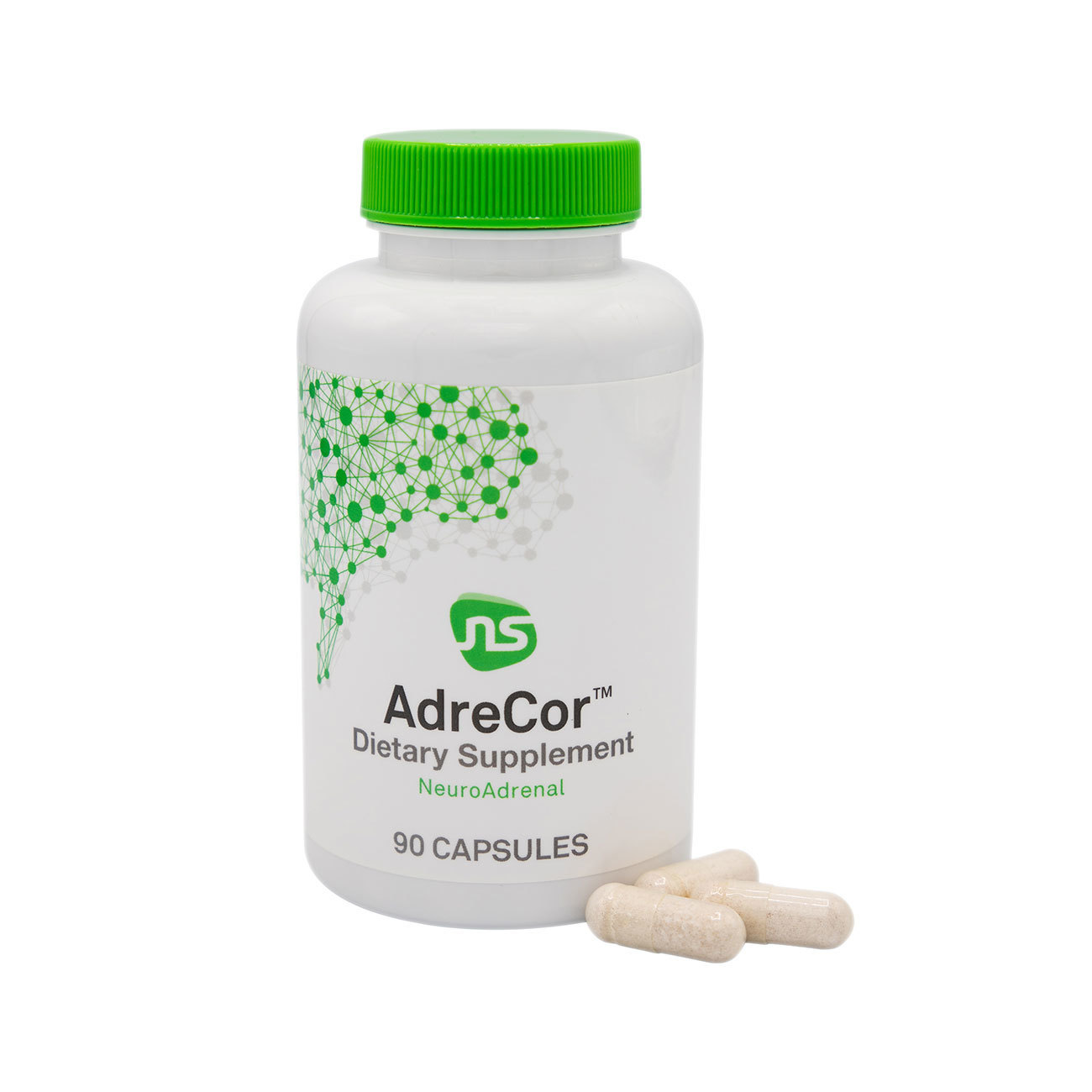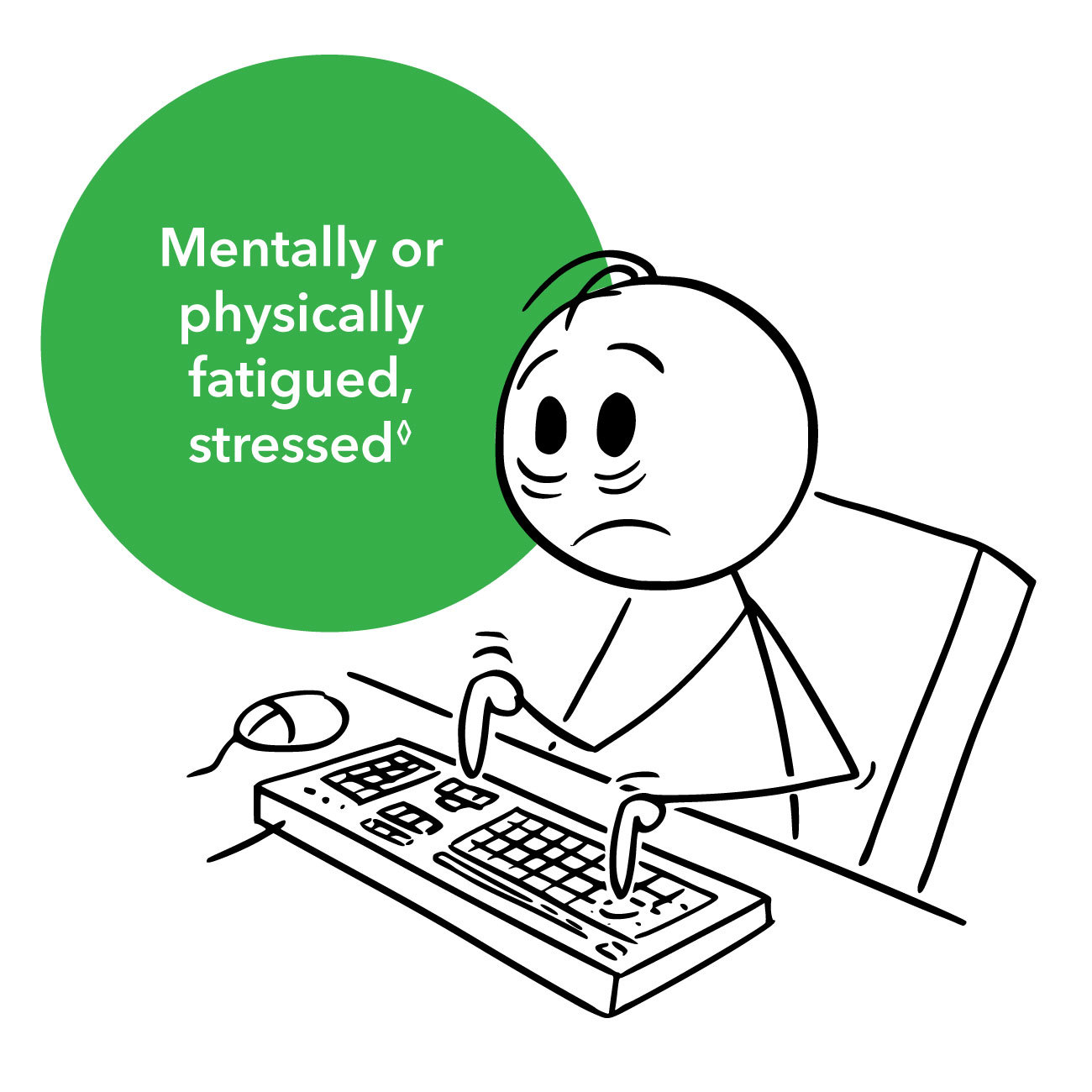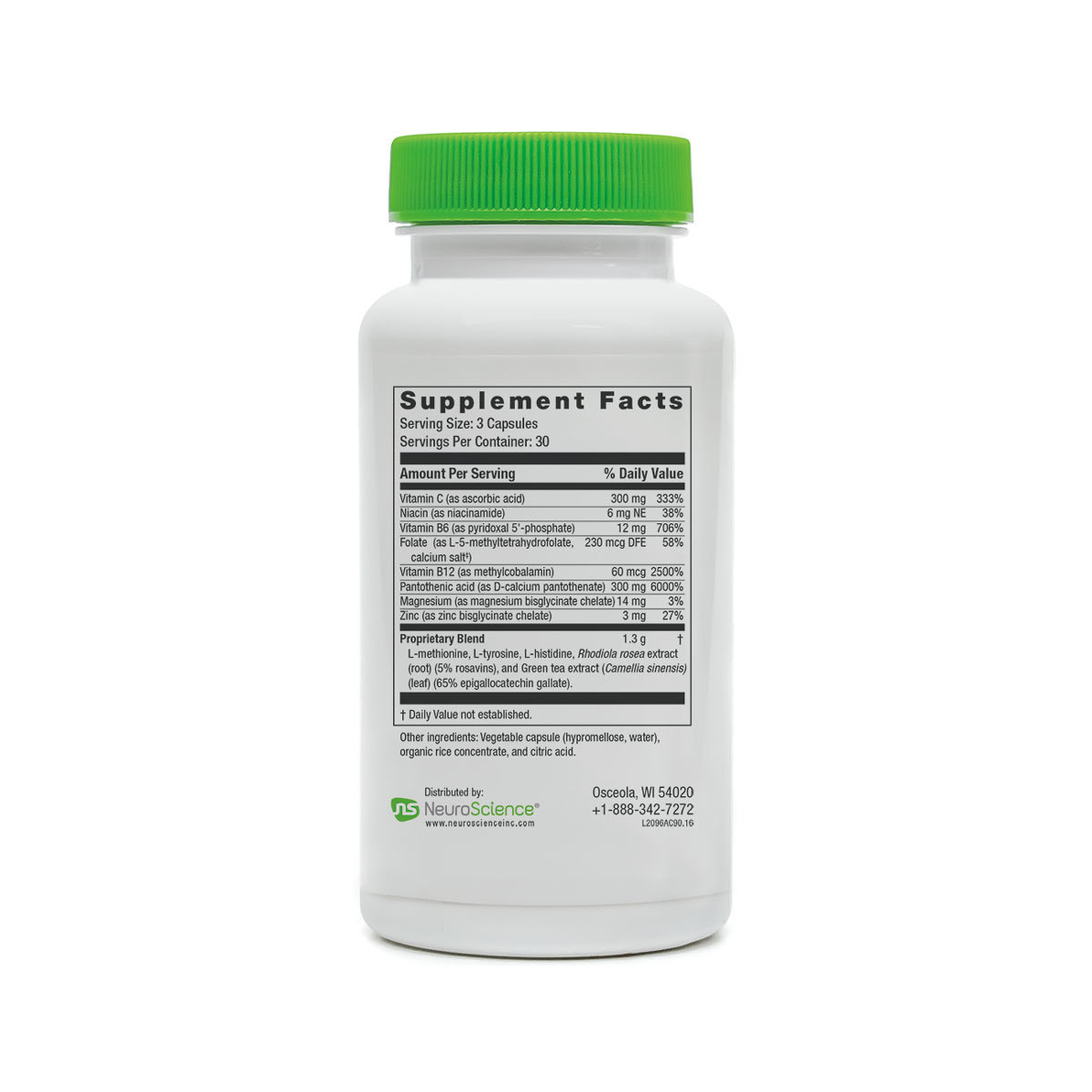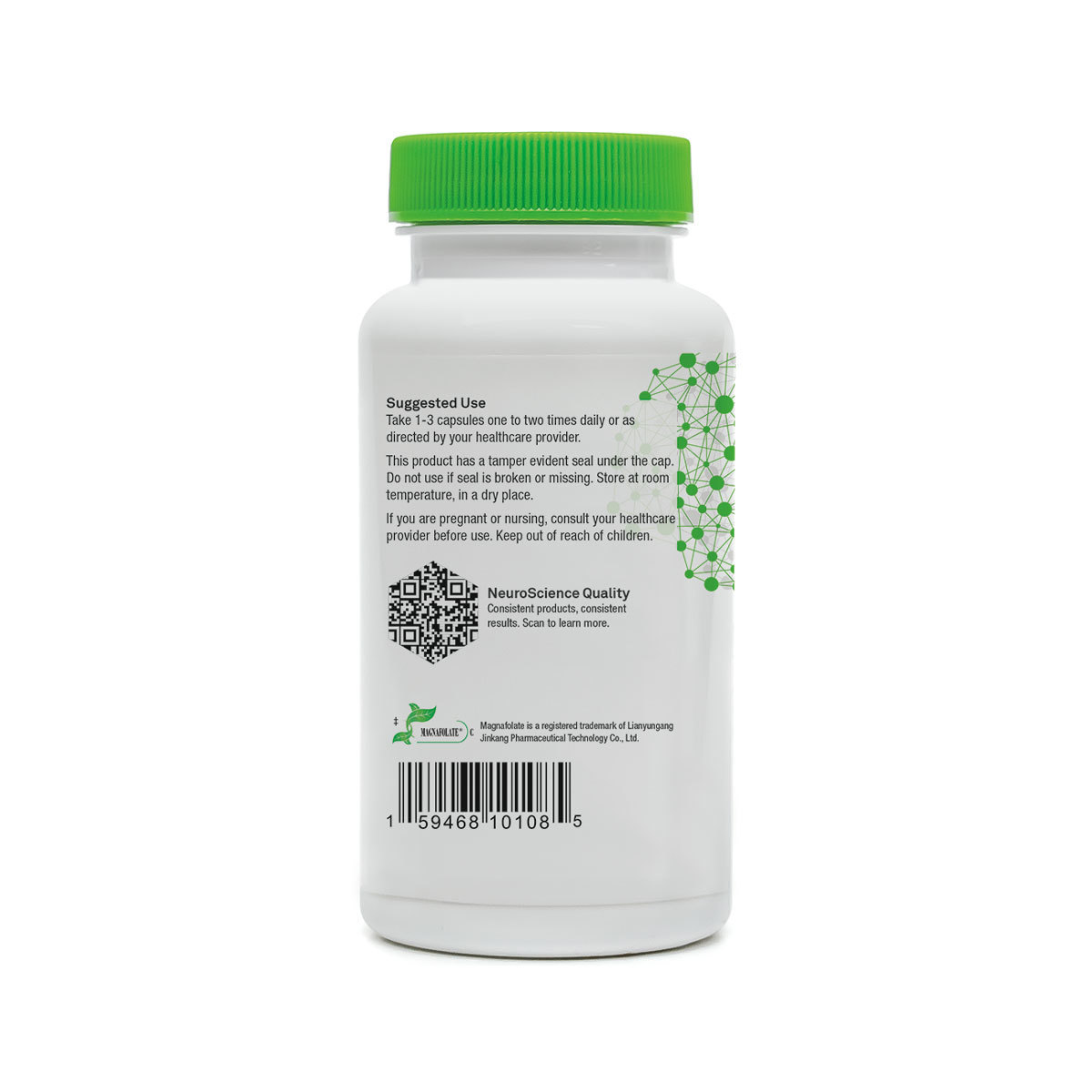 Item Number: 2096
Item Number: 2044
AdreCor
90 capsules per bottle 180 capsules per bottle
Contains non-glandular ingredients important for adrenal health and reducing stress-induced fatigue*
To buy our products you must be a NeuroScience account holder.
Biomarkers
Neurotransmitter:

Dopamine

Epinephrine

Histamine

Norepinephrine

Hormone:
Ingredients
Amino Acid:

L-histidine

L-methionine

L-tyrosine

Botanical:

Green tea leaf extract

Rhodiola (5% rosavins)

Vitamin/Mineral:

Folate

Magnesium

Niacin

Pantothenic acid

Vitamin B6

Vitamin B12

Vitamin C

Zinc
View our ingredient index
Suggested Use
Take 1-3 capsules one to two times daily or as directed by your healthcare provider. Do not exceed suggested use.
If you are pregnant or nursing, consult your healthcare provider before use.
Additional Information
Looking for more information? Visit our AdreCor bio page to learn more or view the spec sheet below.
Download Spec Sheet
Consider a Network Approach