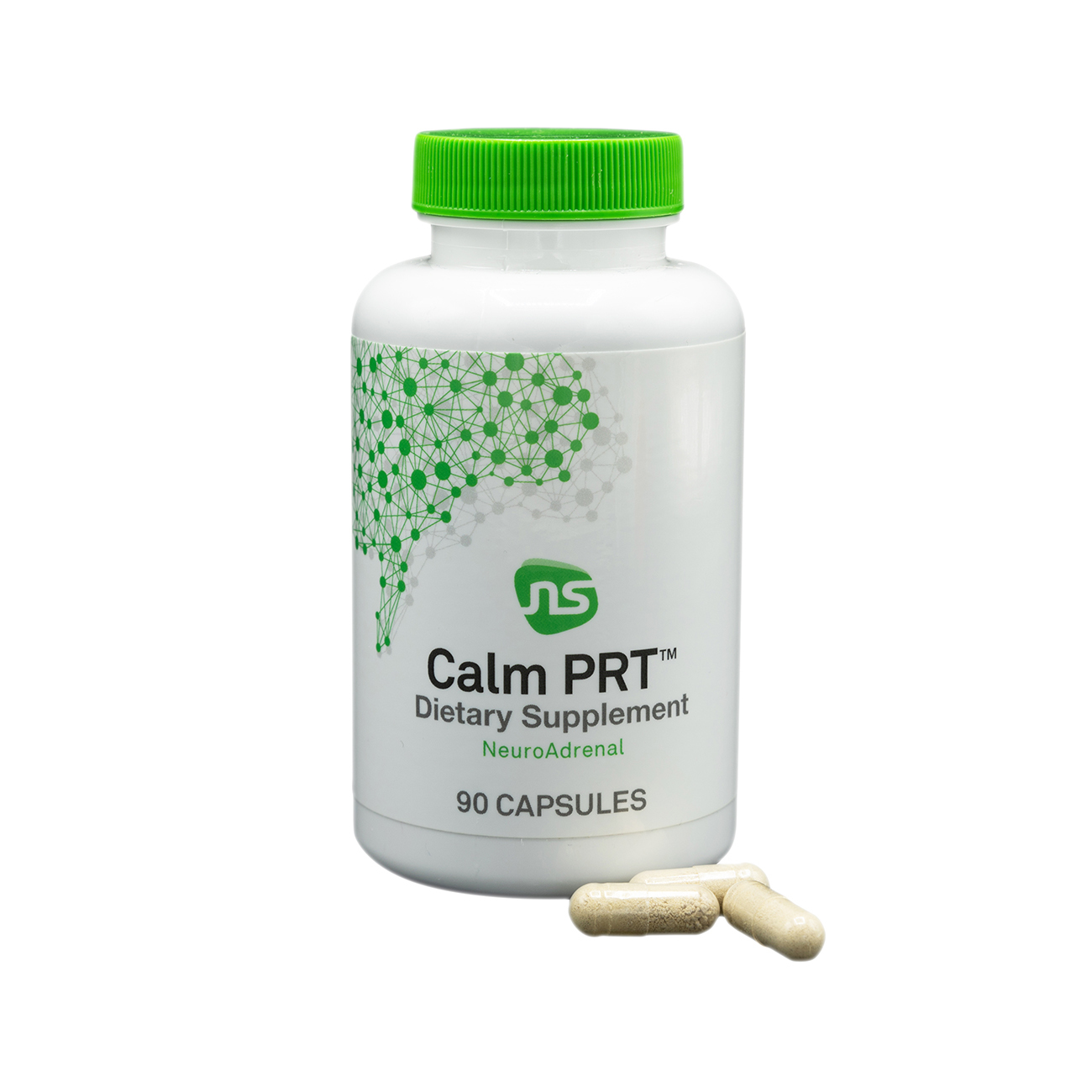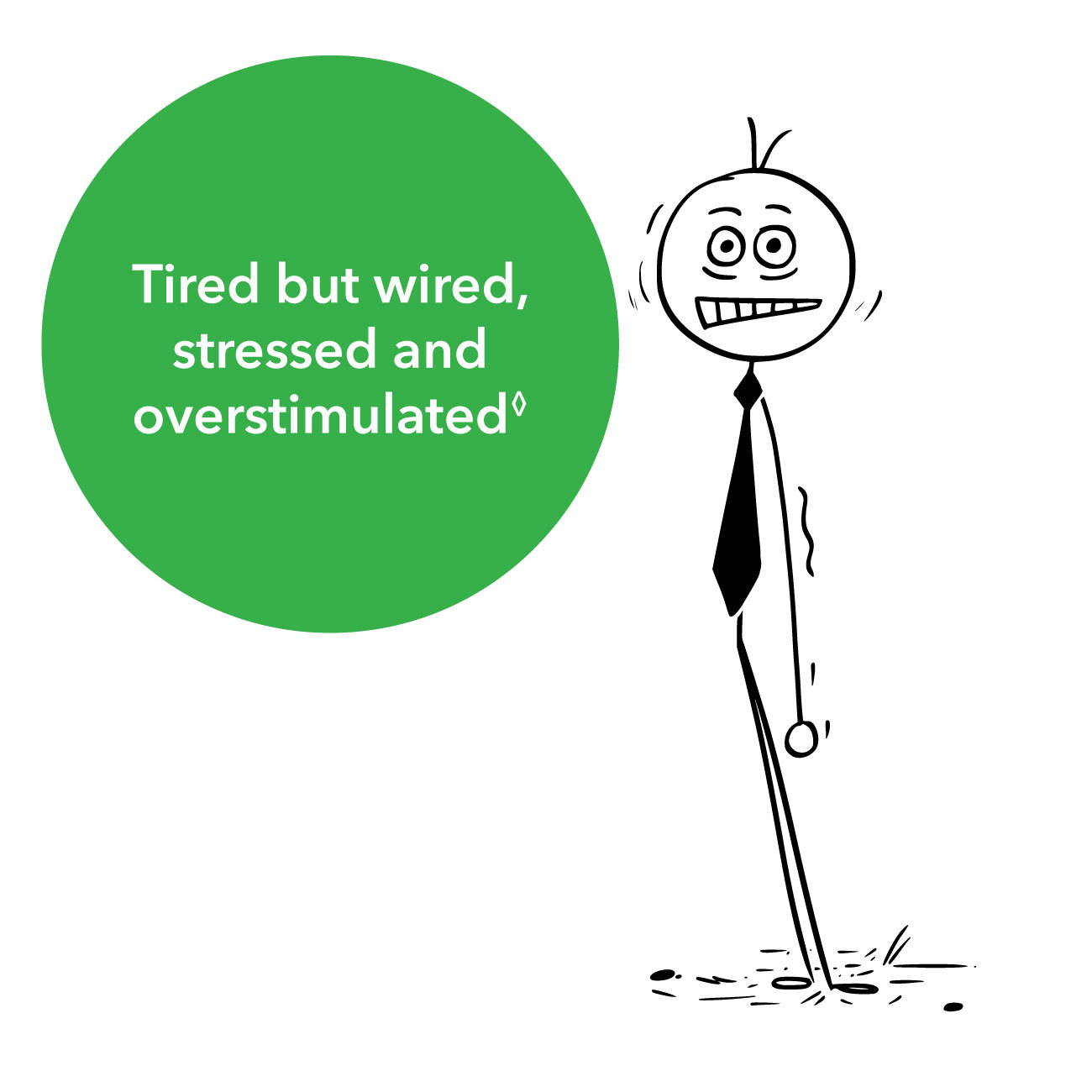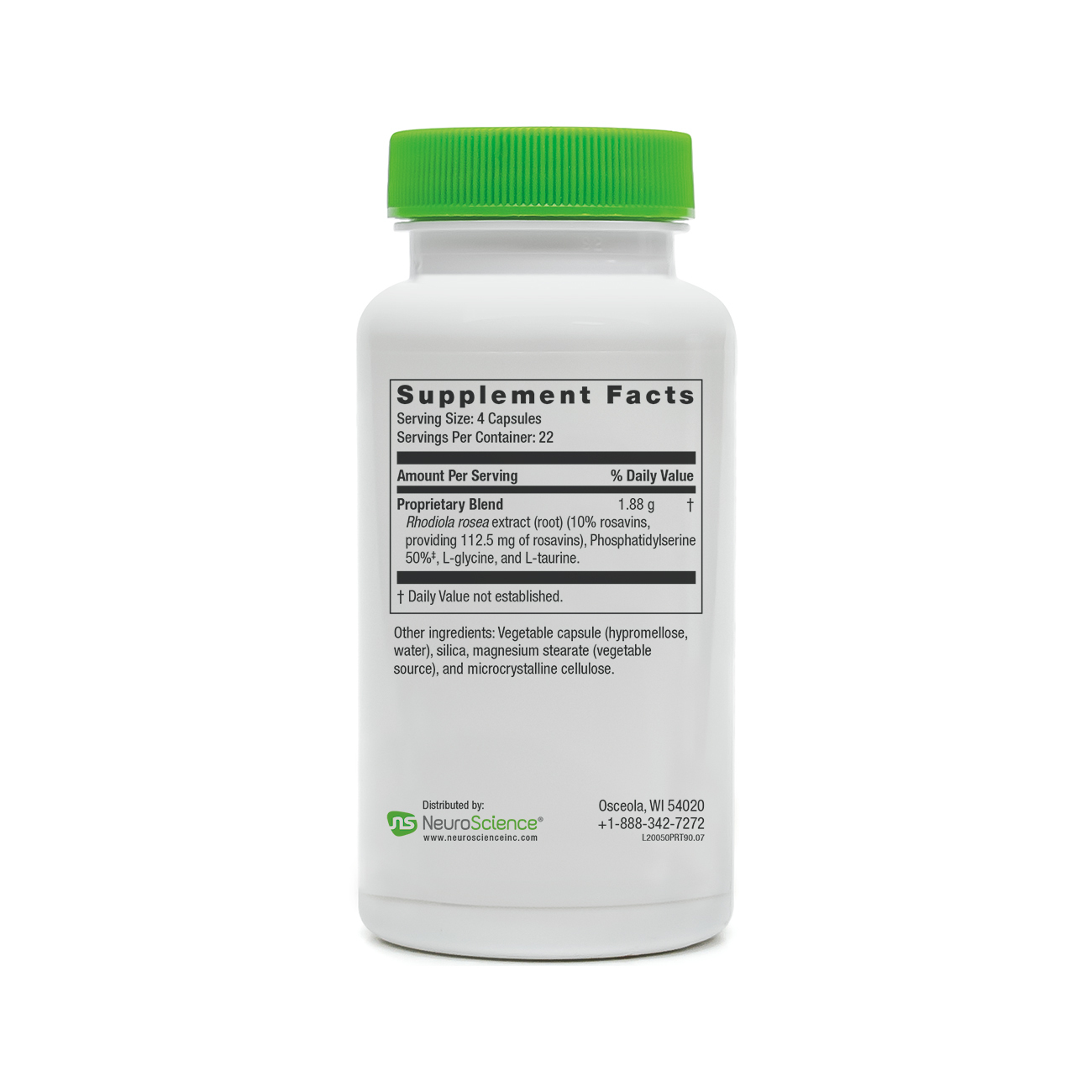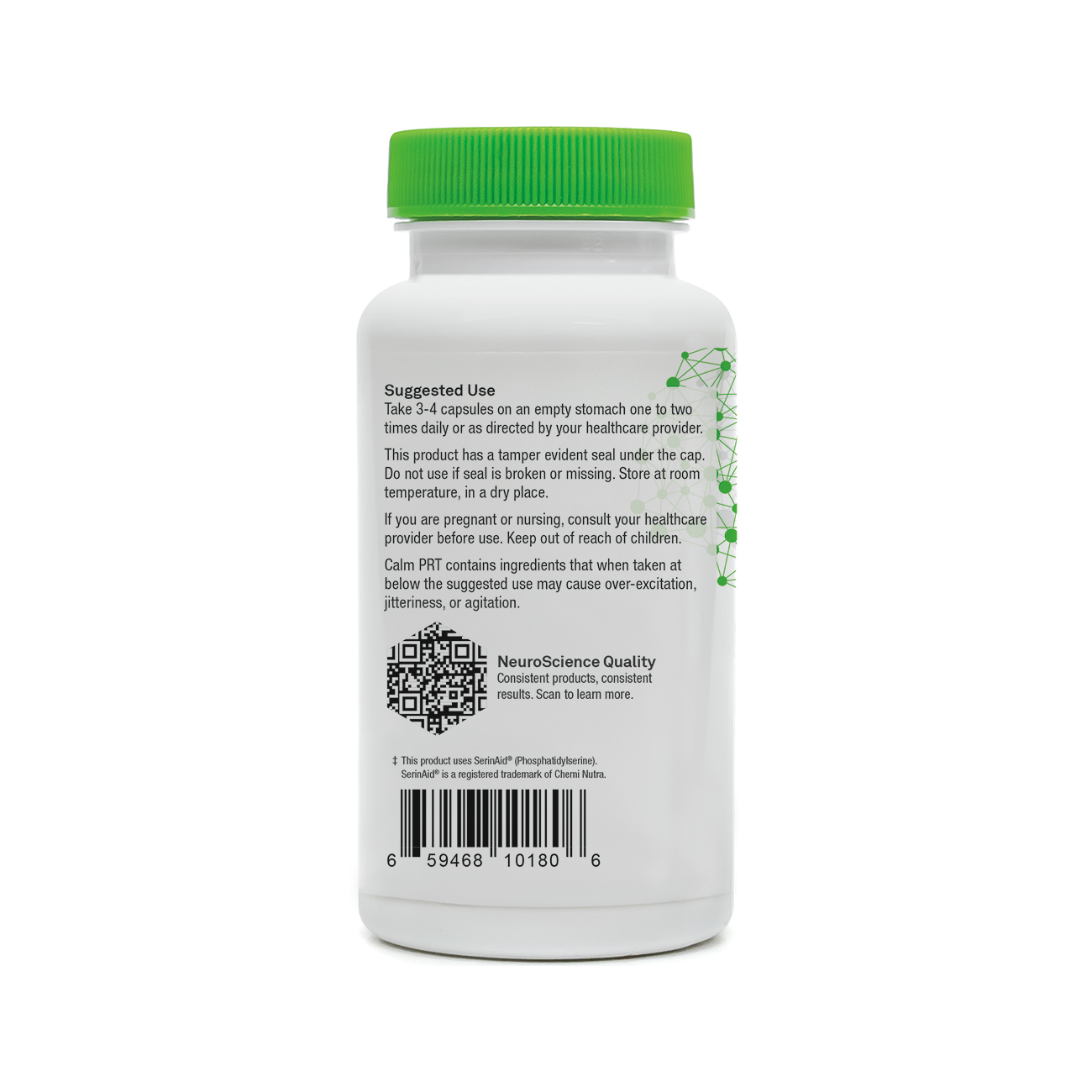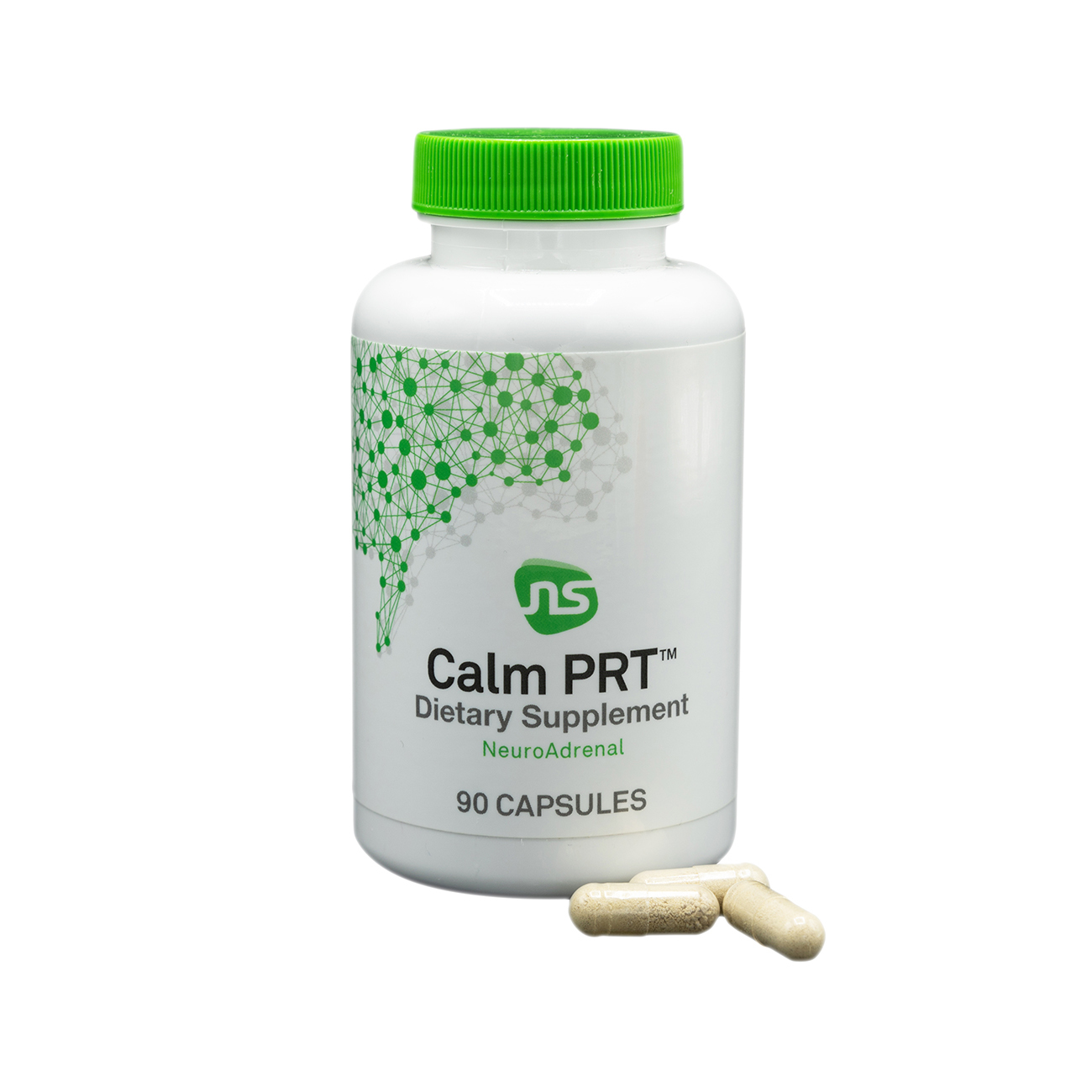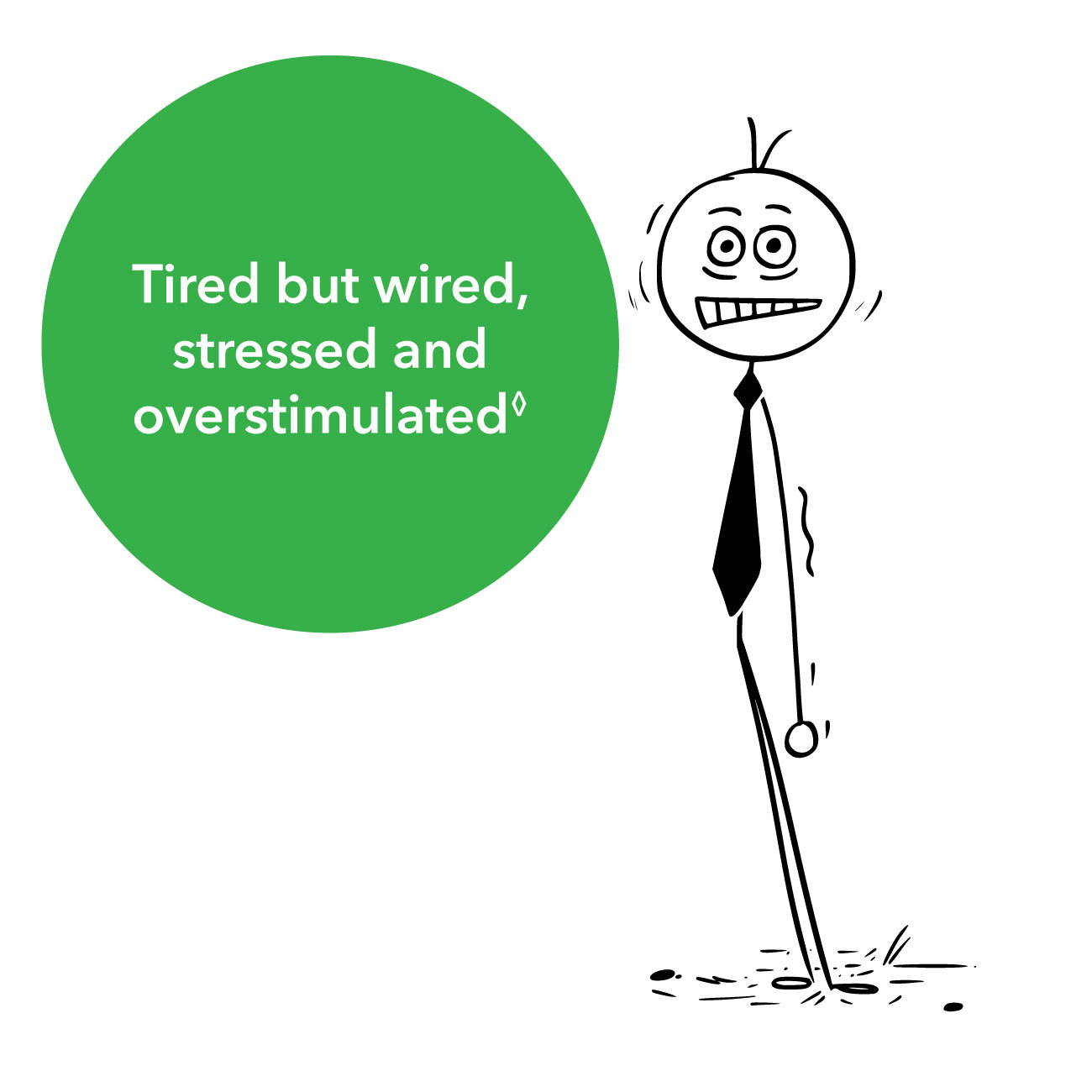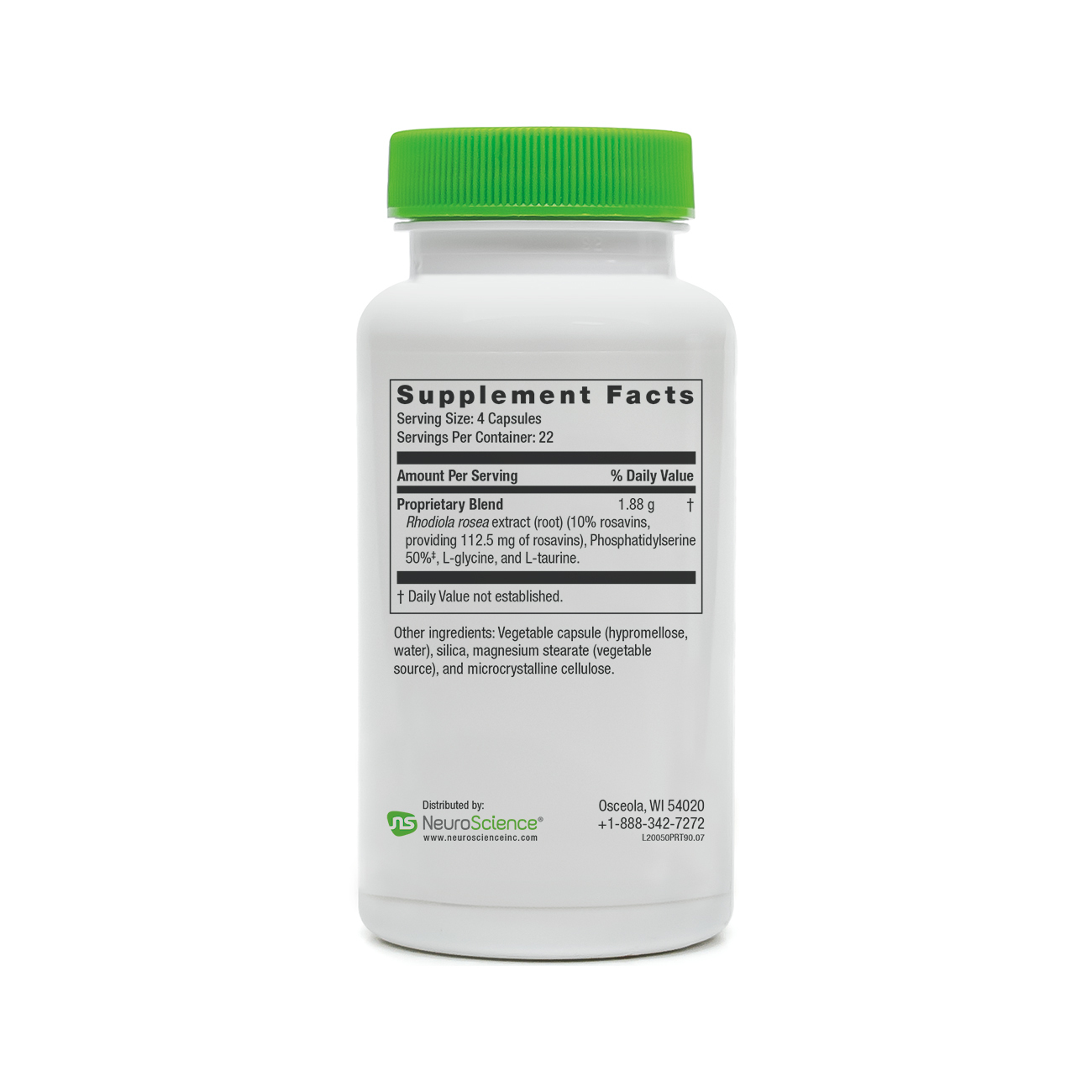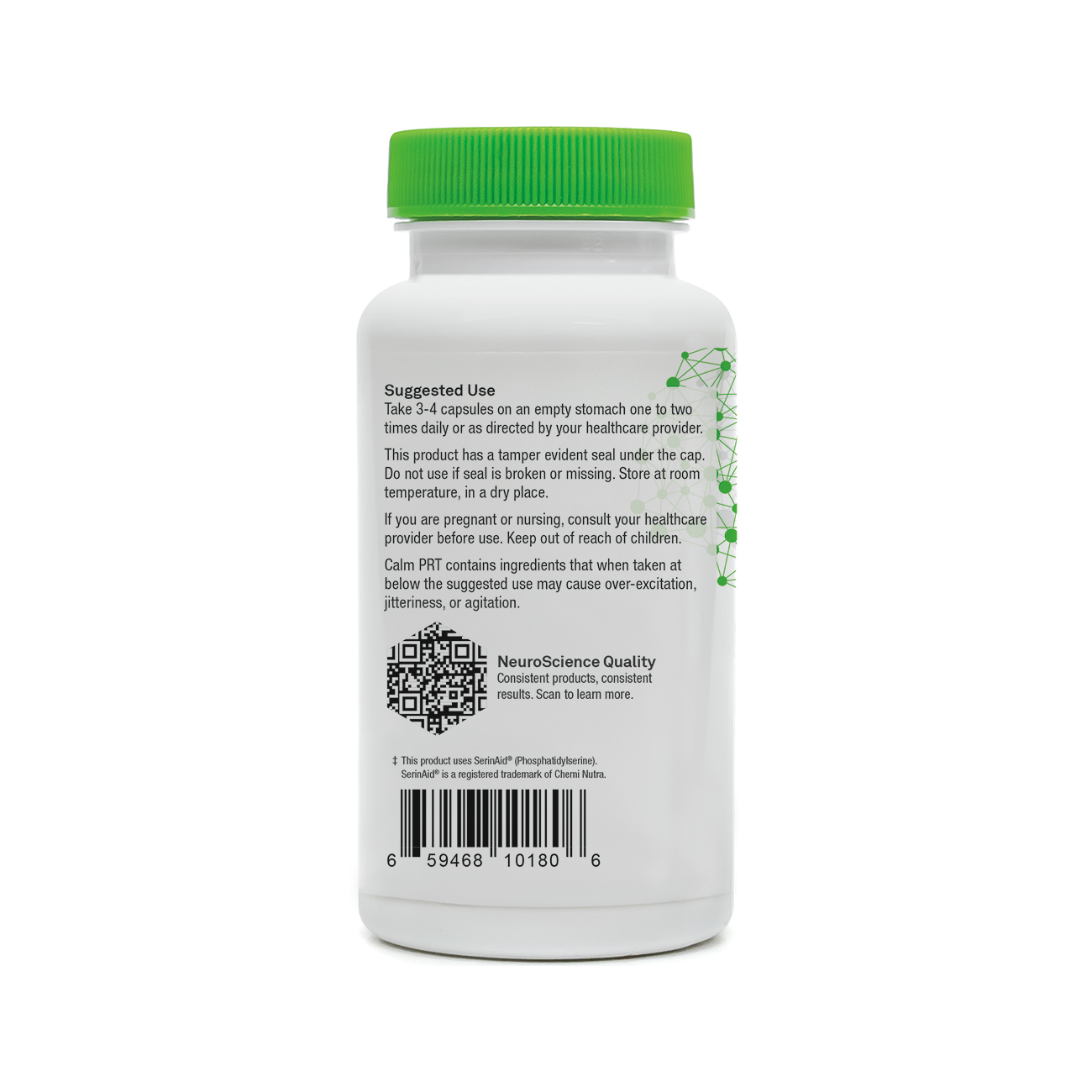 Item Number: 20050
Calm PRT
90 capsules per bottle
Contains ingredients important for sleep, regulating the stress response, and reducing anxiousness*
To buy our products you must be a NeuroScience account holder.
Suggested Use
Take 3-4 capsules on an empty stomach one to two times daily or as directed by your healthcare provider. Do not exceed suggested use.


Calm PRT contains ingredients that when taken at below the suggested use may cause over-excitation, jitteriness, or agitation.
If you are pregnant or nursing, consult your healthcare provider before use.
Download Spec Sheet
Consider a Network Approach