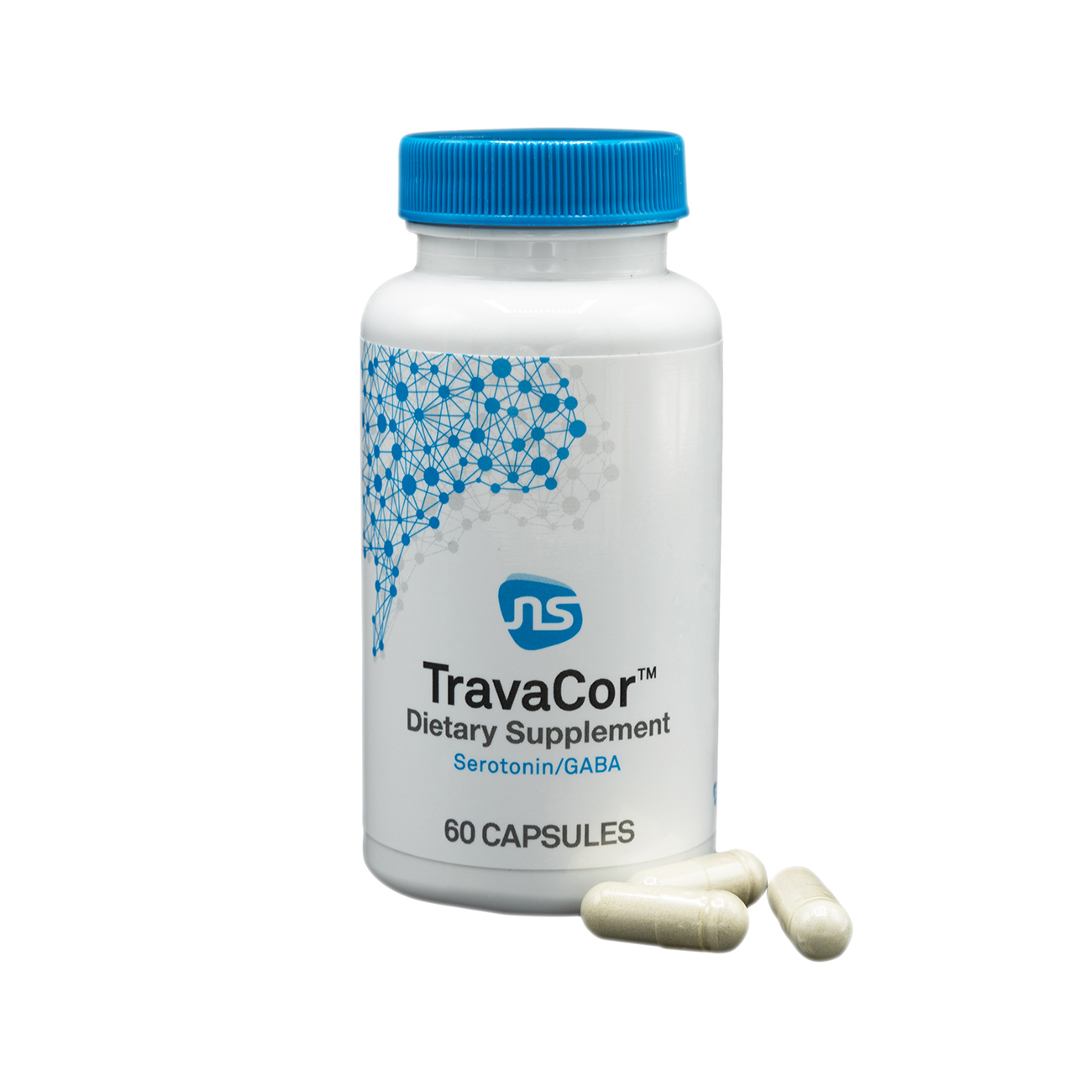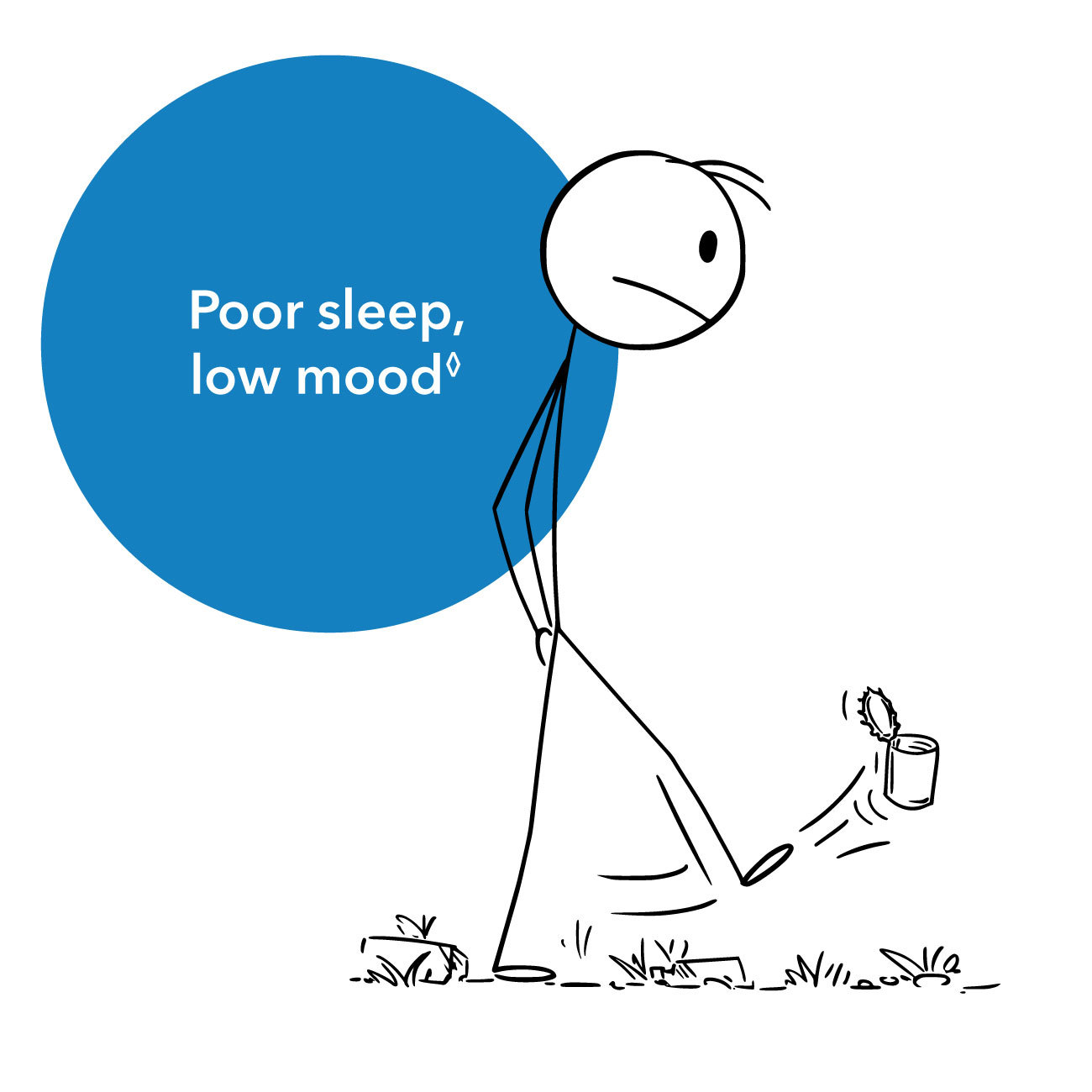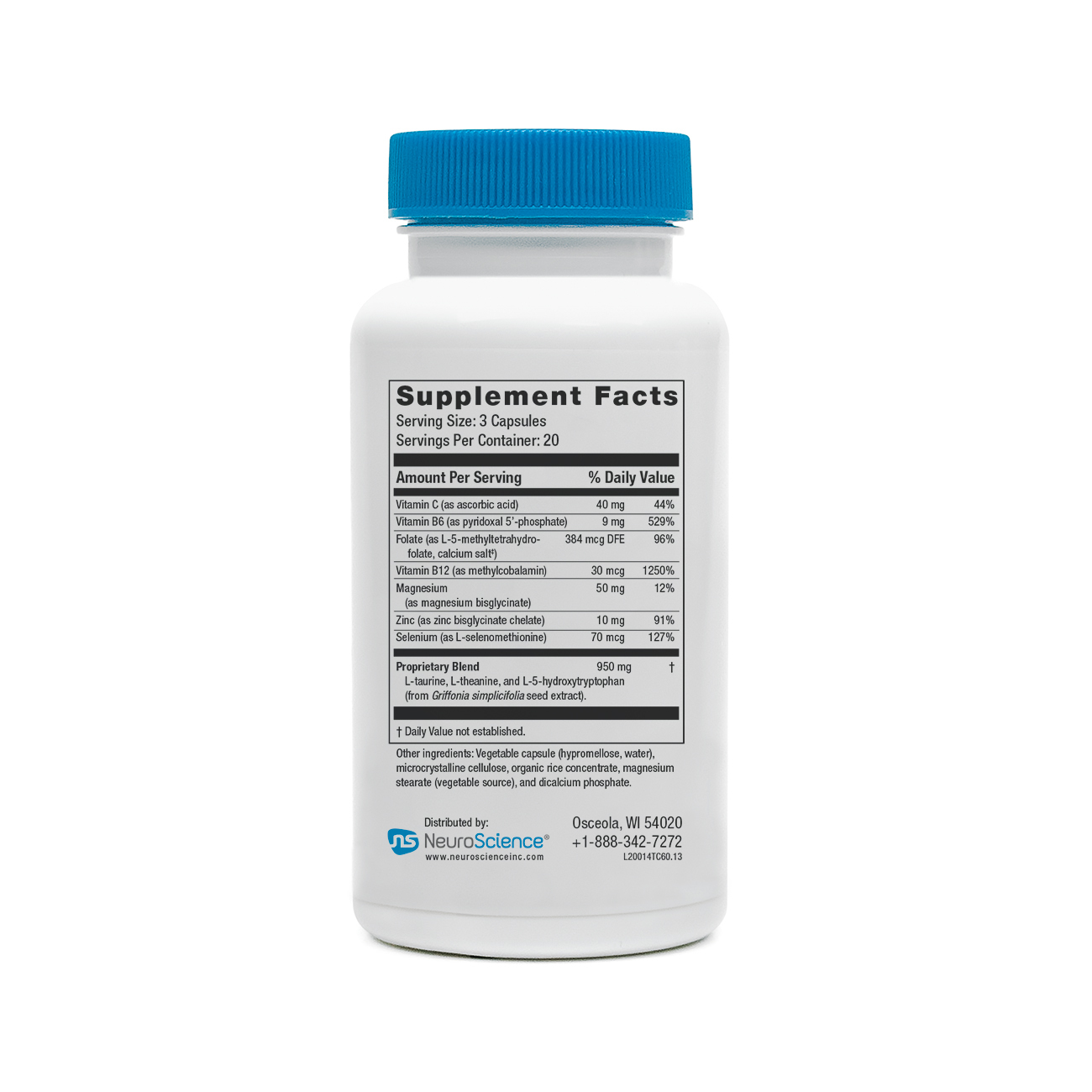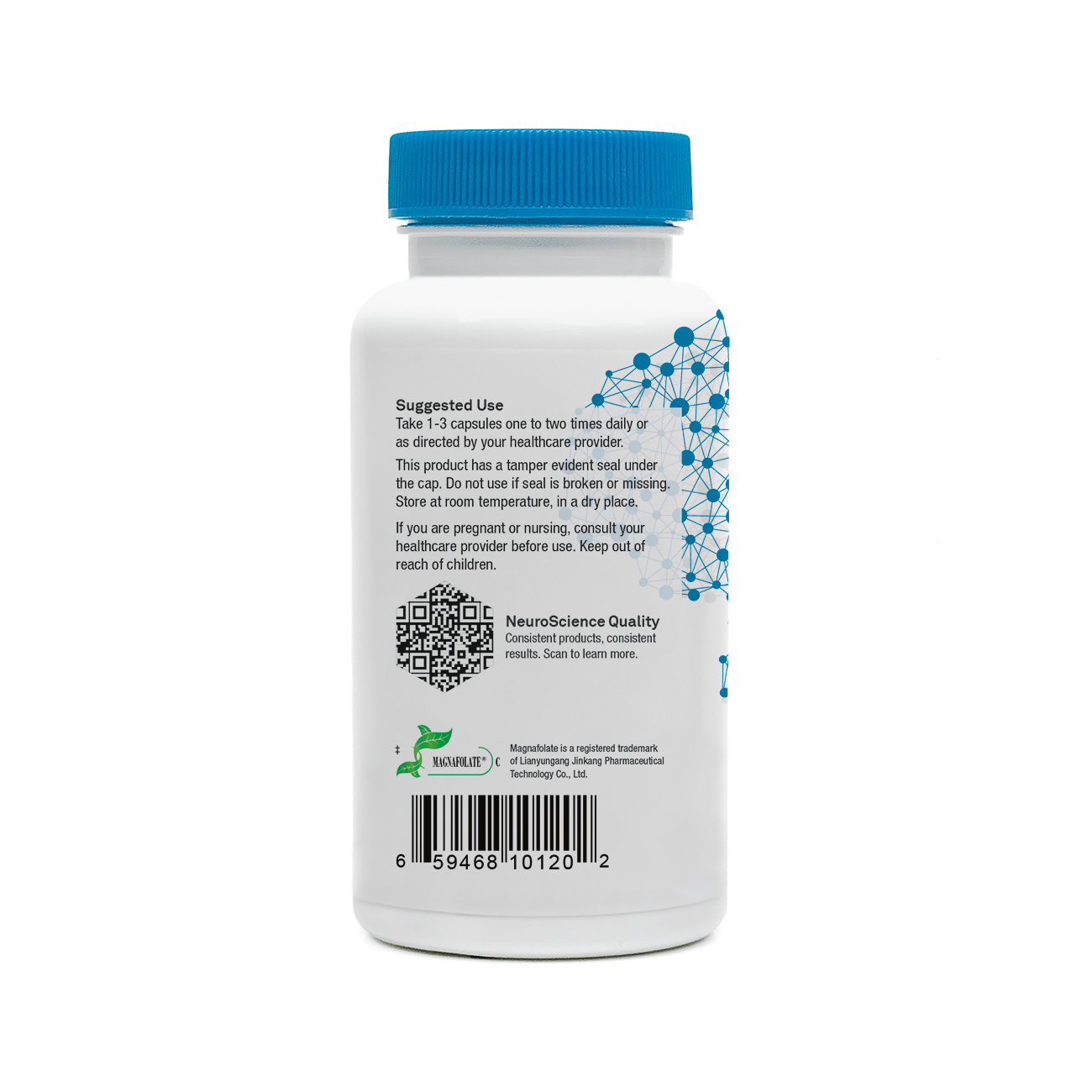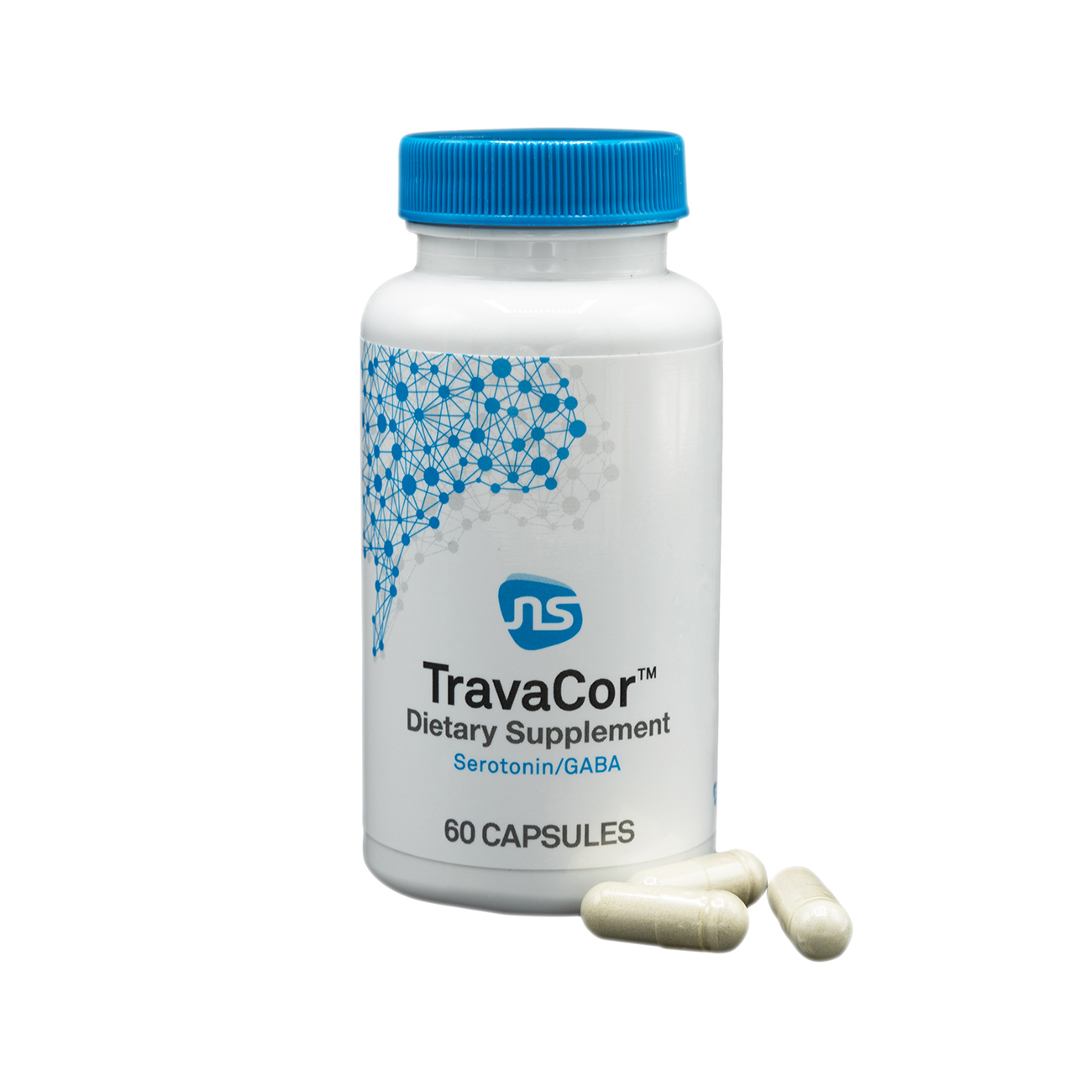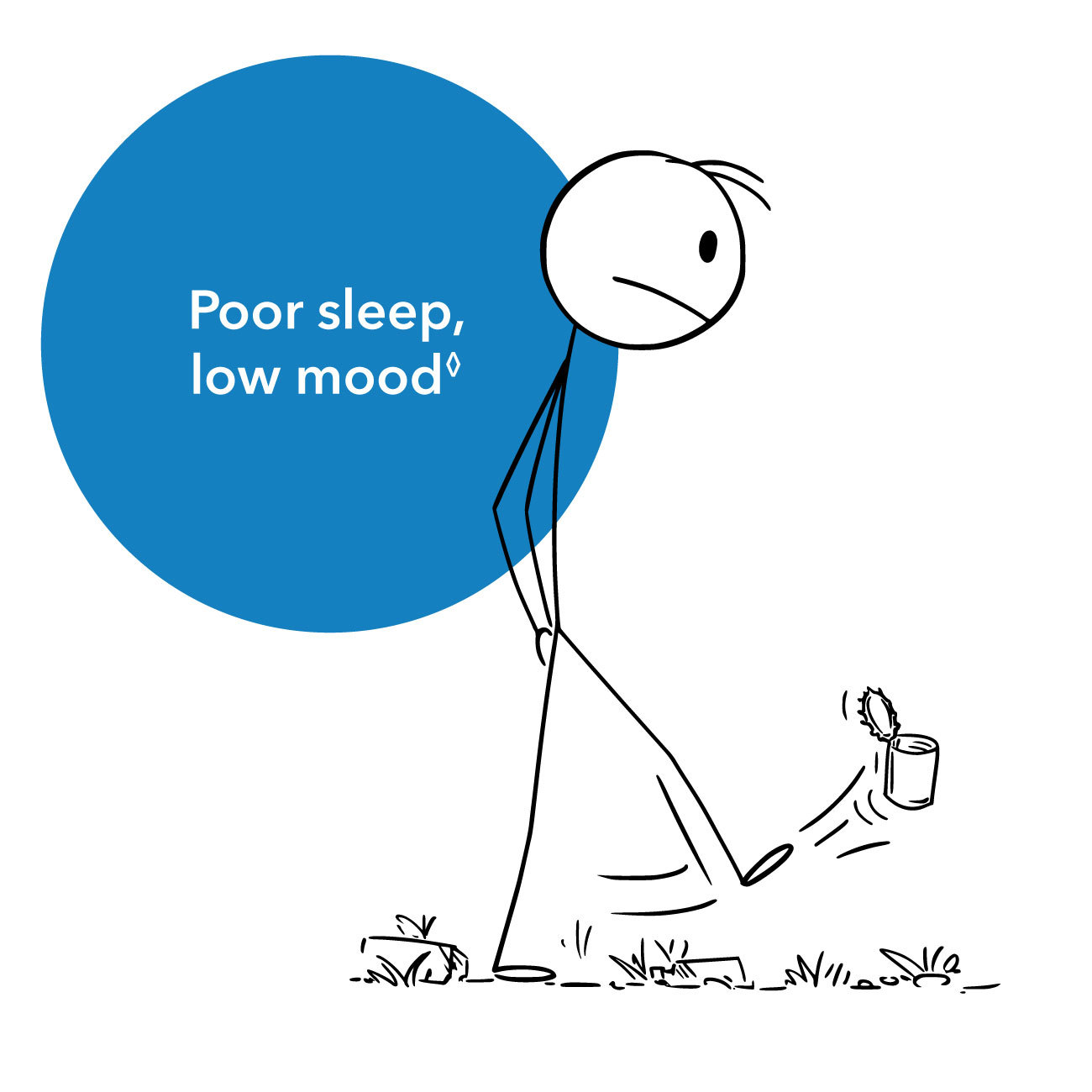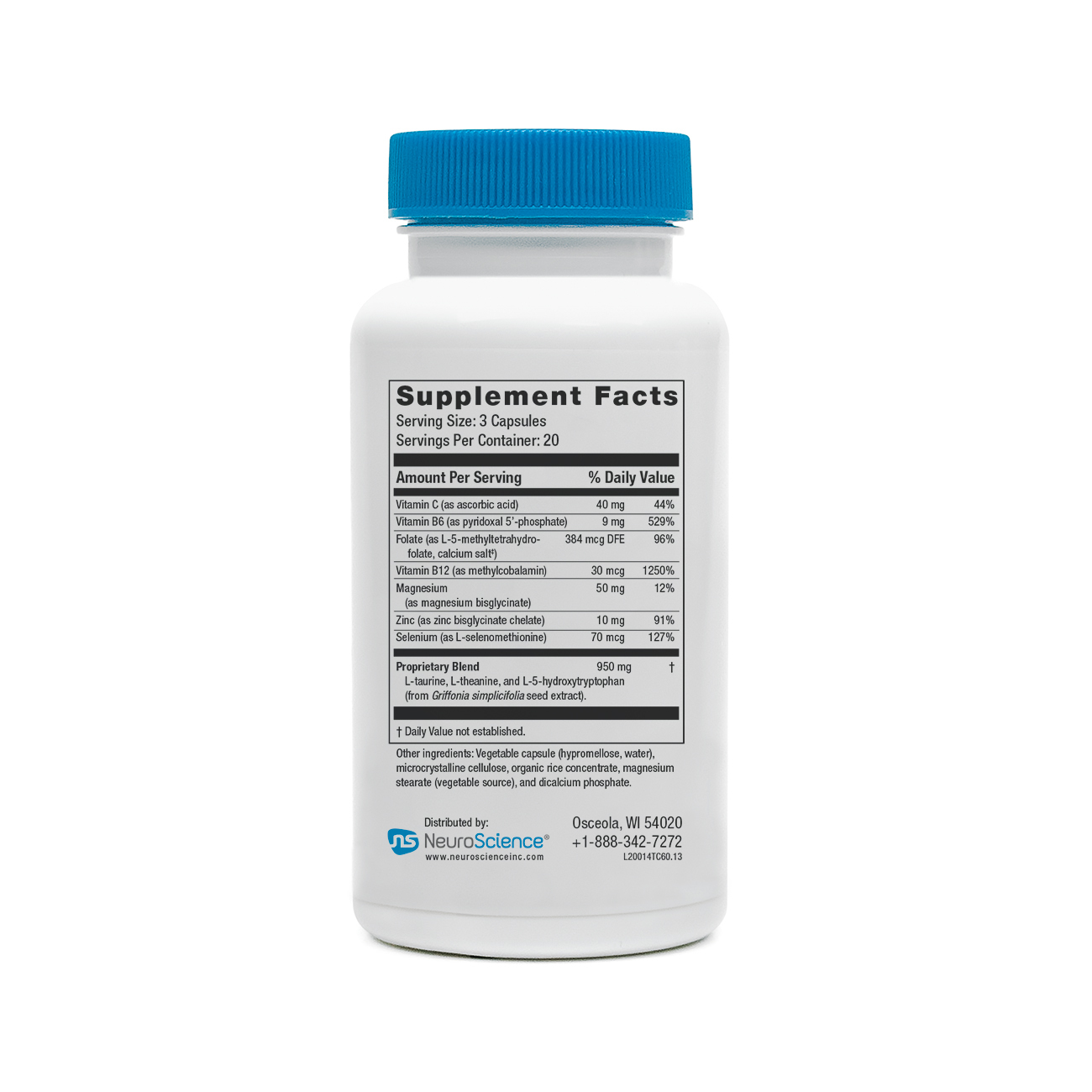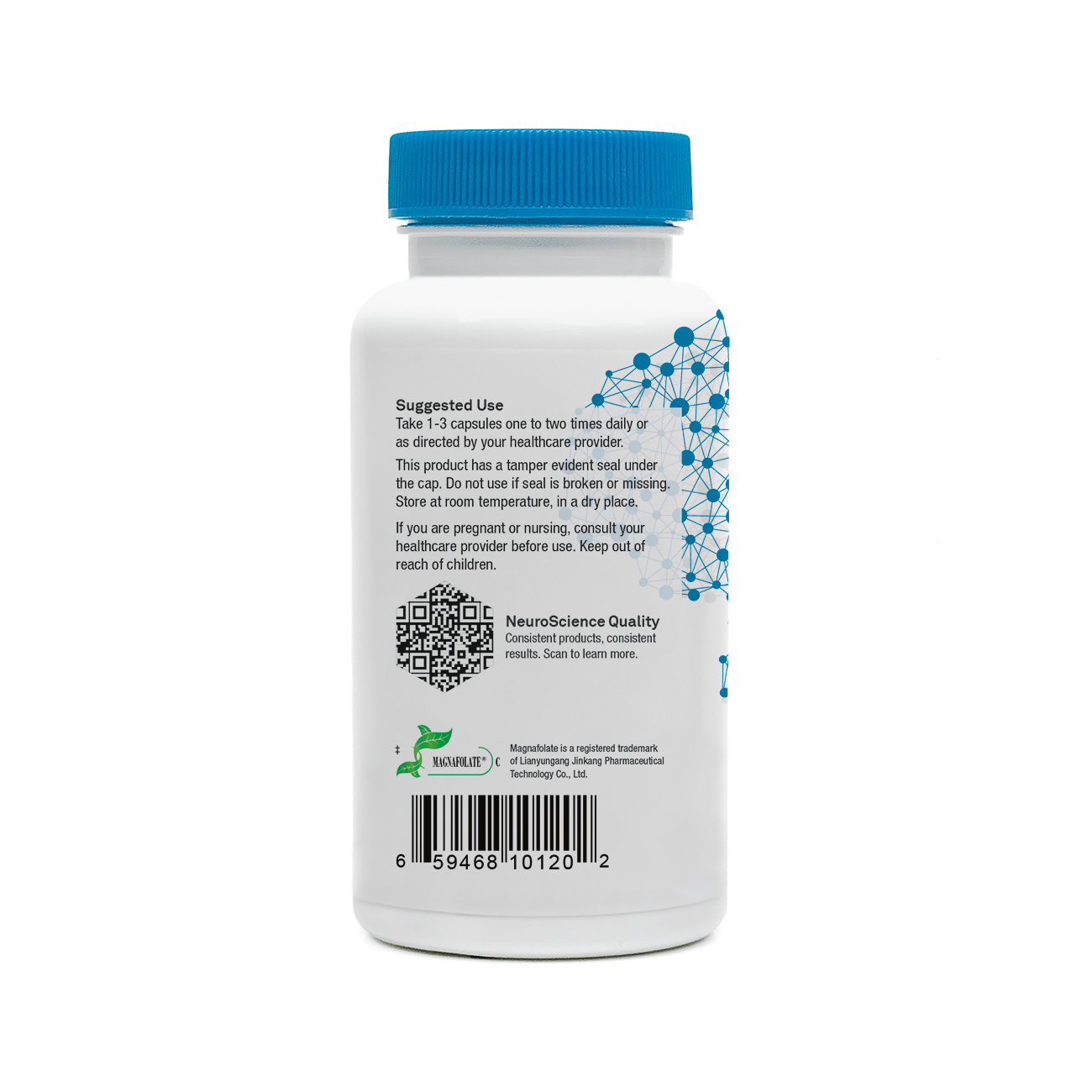 Item Number: 20014
Item Number: 2037
TravaCor
60 capsules per bottle 120 capsules per bottle
Contains a blend of ingredients shown to improve mood and reduce stress*
To buy our products you must be a NeuroScience account holder.
Suggested Use
Take 1-3 capsules one to two times daily or as directed by your healthcare provider.
If you are pregnant or nursing, consult your healthcare provider before use.
Additional Information
Looking for more information? Visit our TravaCor bio page to learn more or view the spec sheet below.
Download Spec Sheet
Consider a Network Approach